Virginia Republican Gov. Glenn Youngkin said the concept of diversity, equity and inclusion was admirable a decade ago but has since "gone off the rails" and "taken on a new mission."
Speaking to reporters on Monday during a ceremonial bill signing outside the Executive Mansion in Richmond, Youngkin was asked about his chief diversity officer Martin Brown's recent comments declaring that "DEI is dead," which prompted calls from Democrats for the governor to fire him.
"The concept of DEI, and let's put [environmental, social and governance] in it as well, these ideas five, ten years ago were laudable," Youngkin said, according to WRIC. "How do we embrace diversity? How do we make sure opportunity is made available to everyone? How do we foster an inclusive environment where people feel part of as opposed to excluded?"
"And ESG and DEI have gone off the rails candidly, and I think they've taken on a new mission that is really not consistent with those key principles. And so, we've got work to do," he continued.
VIRGINIA GOV. GLENN YOUNGKIN HOSTS EVENT TO CEREMONIALLY SIGN BILL TO FIGHT ANTISEMITISM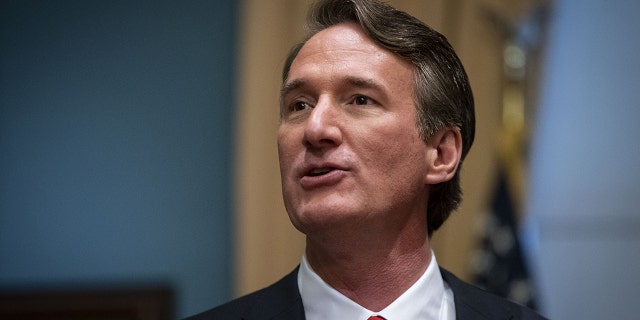 Youngkin said DEI has advocated for the idea of "equal outcomes" that sacrifices equal opportunity.
"We've got to get back to the basic principles that we know are right and away from the bombastic language that DEI has become where people all of a sudden are professing that we want equal outcomes for everyone at any costs and where all of a sudden excellence has been subordinated to equity," he said. "Let's put words down and go work on the things that we know are right."
Brown's remarks that "DEI is dead" came in late April when he was speaking to Virginia Military Institute faculty and staff.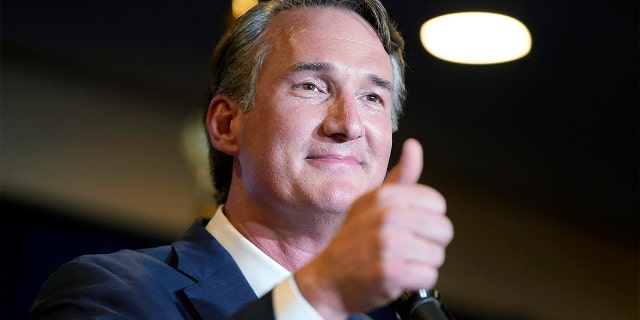 "We're not going to bring that cow up anymore. It's dead," Brown said of DEI. "It was mandated by the General Assembly, but this governor has a different philosophy of civil discourse, civility, treating — living the golden rule, right?"
Last week, Virginia House Minority Leader Don Scott Jr. and state Sen. Scott A. Surovell, both Democrats, penned a letter to state Attorney General Jason Miyares requesting an informal opinion about Youngkin's changes to DEI.
2 REPUBLICAN LEGISLATORS BACKED BY VIRGINIA GOV. YOUNGKIN WIN STATE SENATE NOMINATIONS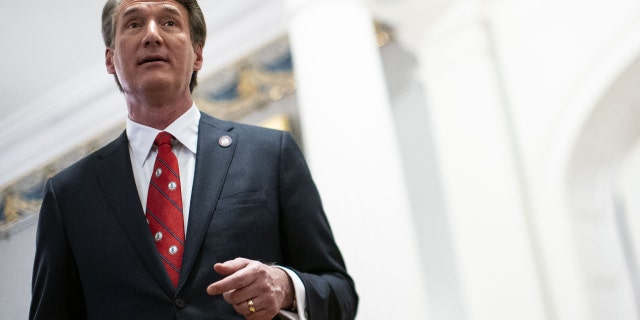 CLICK HERE TO GET THE FOX NEWS APP
The lawmakers cited the governor's decision to replace the word "equity" with "opportunity" for the position currently held by Brown and noted that he is referred to as Virginia's Chief Diversity, Opportunity, and Inclusion Officer on the state's website.
"The title required by Code does not appear anywhere on the official state website," the Democrats wrote to Miyares. They said that the 2020 law establishing the position requires it to be for the "Director of Diversity, Equity, and Inclusion."