The first round of the NBA playoffs featured the No. 1 seed in the Eastern Conference being upset by the No. 8 Miami Heat.  
The third-seeded Sacramento Kings lost a first-round series to the defending champion Warriors who entered the postseason as the No. 6 seeded team. 
Two teams, the Warriors and the New York Knicks, trail 3-1 in their respective second-round series.
CLICK HERE FOR MORE SPORTS COVERAGE ON FOXNEWS.COM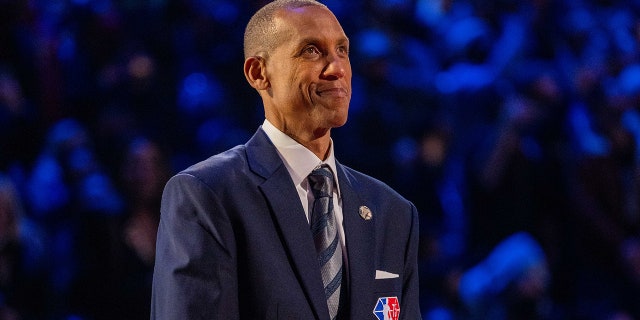 Despite a strong performance from superstar point guard Steph Curry, Golden State fell to the Lakers Monday night. Los Angeles is now just one game away from advancing to the Western Conference finals.
NUGGETS' NIKOLA JOKIC AVOIDS SUSPENSION IN COURTSIDE KERFUFFLE WITH SUNS OWNER
Although the series is not officially over, Miller believes the Warriors are on "life support."
"I'm not here to say that this series is over for Golden State. I will give the champs somewhat of a leash, but I will say that they are on life support right now, and it's getting close to the end," Miller said during an appearance Tuesday on "The Dan Patrick Show."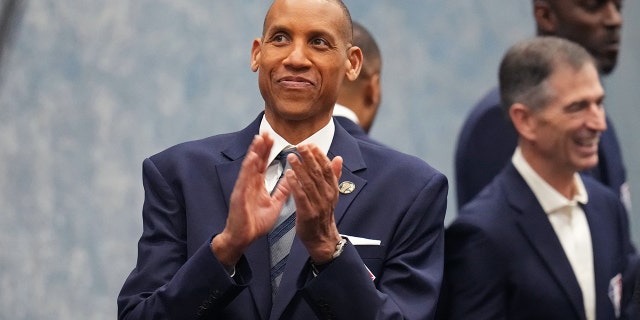 If the Warriors want to pull off a comeback, Miller offered the team some advice.
"[Andrew] Wiggins has tried to do it, but we expected Jordan Poole to be that guy, and he just hasn't been," Miller said in reference to Golden State's need for a third scoring option.
The Lakers were lifted to victory Monday in part by an unexpected fourth-quarter performance from Lonnie Walker IV. 
Patrick asked Miller how Walker was able to score seemingly at will in Game 4.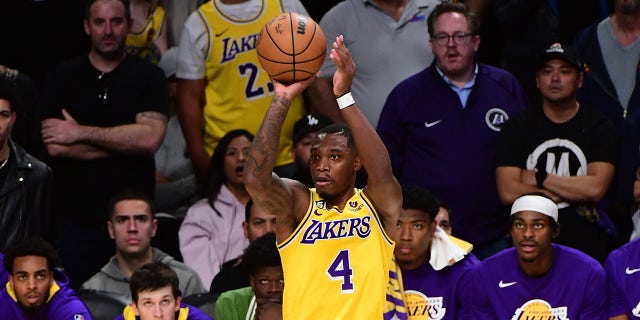 "It's about staying ready," Miller said. "And, if you remember, Lonnie Walker was playing major minutes early on this year. I believe he started a few games as well. And he was gonna be counted on as part of this young, up-and-coming core along with Austin Reaves to help LeBron and AD but fell out of the rotation."
CLICK HERE TO GET THE FOX NEWS APP
The Western Conference semifinal series between the Lakers and Warriors shifts back to San Francisco Wednesday. Tipoff is set for 10 p.m. ET from the Chase Center.