"Happy Days" actor Scott Baio announced on Wednesday that he is moving out of California, citing the state's homeless crisis as one of the reasons why.
Long-time Los Angeles resident Baio, who played Chachi on the hit 1970s sitcom, said the Golden State is "not a safe place anymore" and pointed to soft-on-crime policies.
"After 45 years, I'm making my way to finally 'exit stage right' from California," the retired actor said, adding statistics about homelessness to his tweet.
"[Homelessness] brings down property value. Also no consequences for crime that is rampant, making things higher in price and it's just not a safe place anymore. #ImFree," Baio wrote.
PORTLAND HOMELESSNESS CRISIS SPIRALS OUT OF CONTROL: 'THIS IS THEIR VISION OF UTOPIA'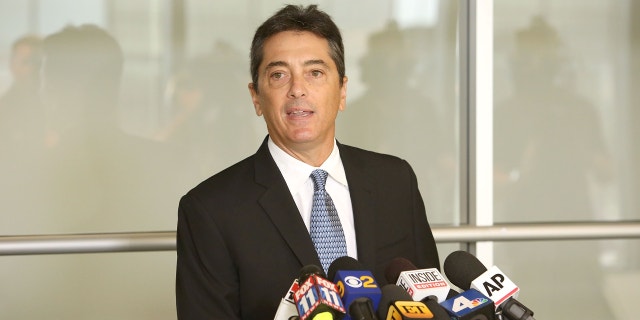 Baio said his fellow Californians wouldn't "miss his 'right wing' views."
When a Twitter user implied that Baio would not be missed, the "Charles in Charge" actor shot back: "Maybe not, but they'll certainly miss the high taxes I pay!"
Baio said he's "always been a conservative voter."
According to Realtor.com, Baio listed his Woodland Hills home for $3.85 million in April. His 6,300-square-foot property includes five bedrooms, four and a half bathrooms and a home theater.
Baio is not the first celebrity to leave California. Matthew McConaughey, Joe Rogan, Mark Wahlberg and others have packed their bags citing similar concerns.
ST. LOUIS REMOVES RIVERFRONT HOMELESS ENCAMPMENT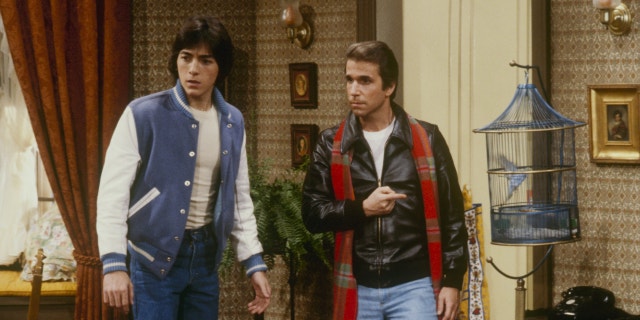 Between April 2020 and July 2022, around 500,000 people moved out of California. 
A survey published in March found that half of the American homeless population lives in California: roughly 115,500 people out of 233,800.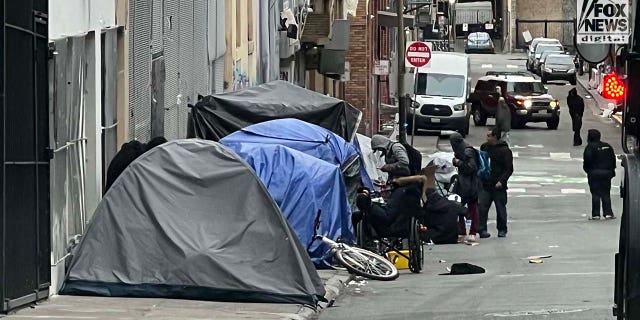 CLICK HERE TO GET THE FOX NEWS APP
The overall homeless population in the state increased by about 6% since 2020, according to the U.S. Department of Housing and Urban Development.