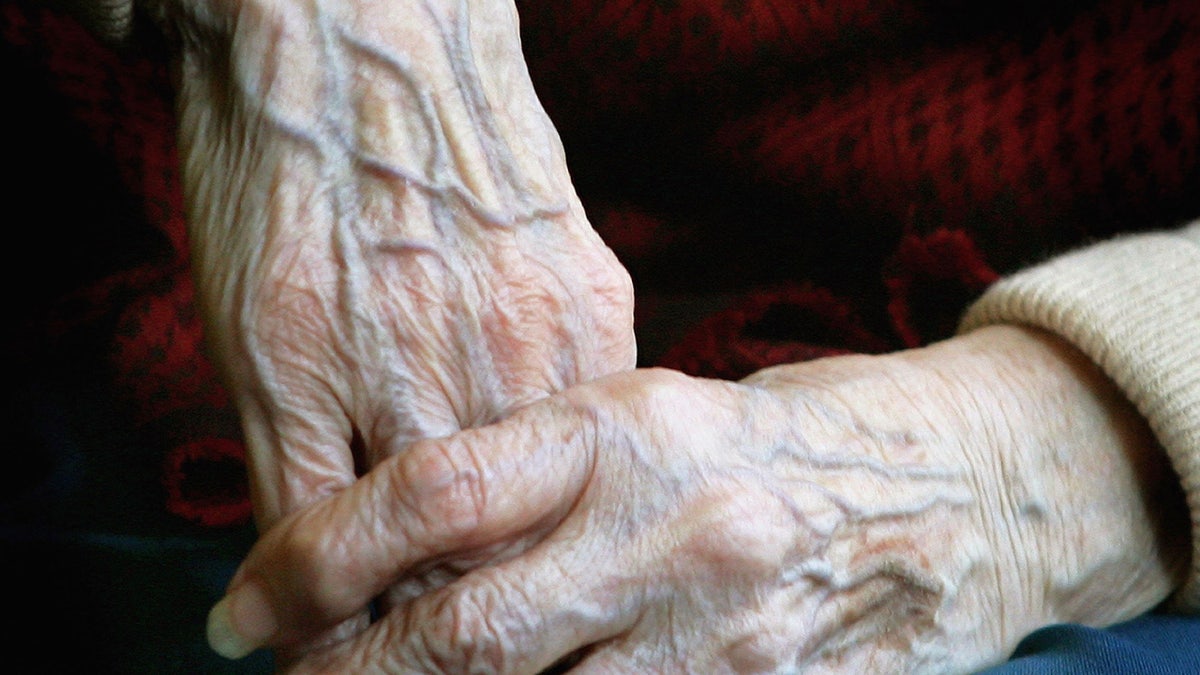 Scientists have reportedly discovered the key to the foundation of youth, identifying a combination of drugs that can help reverse the aging process. 
Harvard researcher and professor Dr. David Sinclair shared that a team at the Harvard Medical School searched for three years to find molecules that "reverse cellular aging and rejuvenate senescent human cells."
The team identified six chemical cocktails and potentially more that helped return people to more "youthful states" in less than a week. 
AI REVEALS CHEMICALS THAT COULD STOP AGING IN ITS TRACKS
"Studies on the optic nerve, brain tissue, kidney, and muscle have shown promising results, with improved vision and extended lifespan in mice and, recently, in April of this year, improved vision in monkeys," Sinclair wrote on Twitter last week. 
Fox News' Kellyanne Conway said she would "guzzle this down for sure." "I don't want to go on Space X, but I want to be part of this experiment. It says that it restores the aging cells to their younger states. This is about cell restoration, which is a little bit different than surgery," Conway shared on "The Big Weekend Show."
The former Trump senior adviser added that she is "pro-life" and "pro-facelift." 
"I believe I should do with what I want with my body and my money, so long as there's not another heartbeat involved. But in this, this is attractive because it seems simpler than all the things people are doing to look and feel better," she said. 
HEALTHY AGING AND DRINKING WATER: FASCINATING FINDINGS FROM A NEW STUDY
Co-host Guy Benson said the research was interesting but he would ultimately like to see the effectiveness of the drug cocktail. 
"Other scientists [are] dismissing it as mostly hype and very preliminary. So I would definitely want to do the research, but to get several years back in terms of appearance, sure. I think 98% of people would do that if they were being honest," he said. 
CLICK HERE TO GET THE FOX NEWS APP
Fellow co-host Tomi Lahren agreed, adding that there are a lot of men and women who would "do about anything" to "reverse aging or to look better."