The Atlanta Hawks will be without its second-leading scorer on Tuesday as the seven-seed attempts to stave off elimination against the Boston Celtics. 
On Monday, star guard Dejounte Murray was suspended for Game 5 after he made contact with an official following Sunday's loss in Game 4.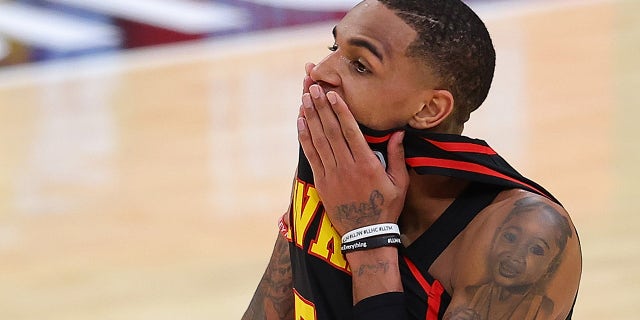 A video posted to social media showed Murray making contact with referee Gediminas Petraitis as he walked off the floor. 
GRIZZLIES' DILLON BROOKS SKIPS MEDIA AVAILABILITY FOR SECOND STRAIGHT GAME: 'I'M OUT'
Murray, who has averaged 25.3 points per game during the series, said he didn't believe he should have been suspended while taking responsibility for not being available for his teammates. 
"I'm a grown man, and I hold my own and I take full responsibility for not being able to play for my teammates, and the fans and just the organization as a whole," Murray said Tuesday, according to ESPN. "But at the end of the day, there's a lot that led up to that, and I think a lot of players could relate to those frustrations."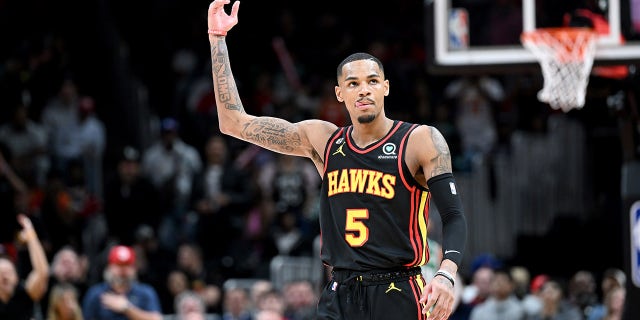 "At the end of the day, I feel like, I don't think I should have been suspended," Murray said. "But like I said, it's out of my control."
CLICK HERE FOR MORE SPORTS COVERAGE ON FOXNEWS.COM
Murray told reporters that "a lot" led to the altercation, including his past experiences with Petraitis, going back to when Murray was a member of the San Antonio Spurs. 
"A lot of ignoring, a lot of brushing me off, brushing my teammates off when asking questions of how we could be better," Murray said Tuesday, according to ESPN. "And even just with that individual, it goes back to San Antonio, where, I don't know why that person treated me the way he treated me over the years.
CLICK HERE TO GET THE FOX NEWS APP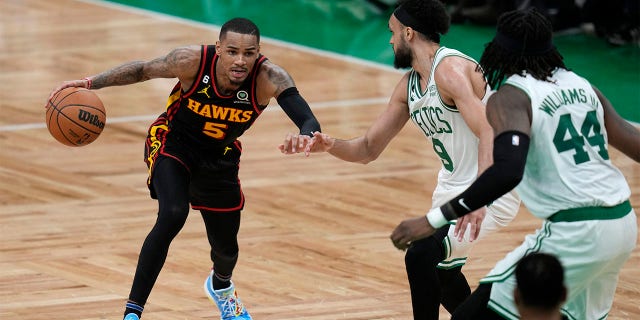 "And what I mean by treated me [is], I'm just a guy who likes to have conversation, especially with the referees. You ask 98% of the refs why they greet me before games, and they'll tell you because I'm one of the most respectful ones. I don't cry about calls, I don't disrespect them, call them out their names, none of that."
The Hawks are on the brink of being bounced from the NBA Playoffs in five games as they prepare for Tuesday night's game at TD Garden arena in Boston.