The Atlanta Hawks defeated the Boston Celtics in Game 5 of the first round of the NBA Playoffs on Tuesday night, which means the series heads back to Georgia for Game 6, but it comes at the expense of Janet Jackson fans.
The State Farm Arena was set to have Jackson perform but instead, the show will be pushed to Friday night as the Hawks and Celtics will need the court for Game 6 with the possibility of Atlanta tying the series and forcing a deciding Game 7.
CLICK HERE FOR MORE SPORTS COVERAGE ON FOXNEWS.COM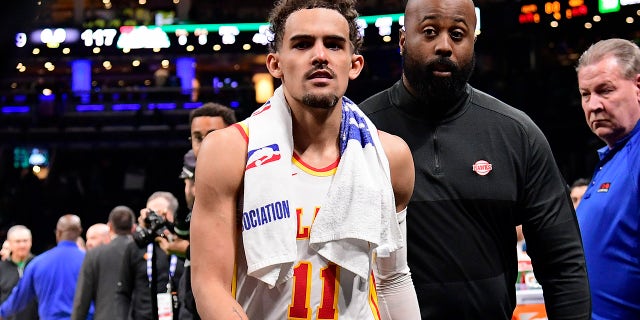 "This is such an exciting time for the city with world-class events between Hawks Playoff basketball, Janet Jackson and Taylor Swift in downtown Atlanta. We are committed to ensuring all of our guests have a great night out at each of our events and are working with our partners to provide the most seamless experience possible," said Trey Feazell, the vice president of arena programming for State Farm Arena.
Live Nation said in a statement all tickets for the Thursday night concert will be honored on Friday.
DEVIN BOOKER'S THIRD-QUARTER EXPLOSION WIPES OUT CLIPPERS FROM NBA PLAYOFFS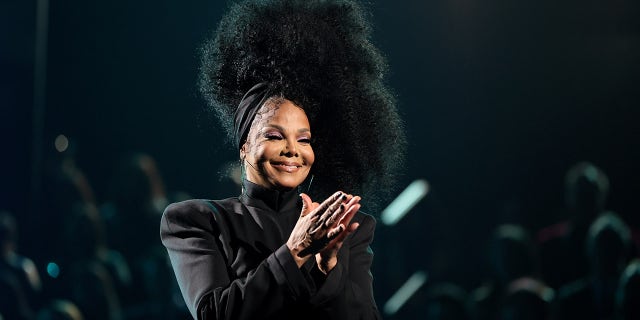 "Due to the Atlanta Hawks playoff game, the Janet Jackson show originally scheduled for Thursday, April 27 at State Farm Arena has been moved to Friday, April 28. All tickets for Thursday night's show will be honored for Friday night. Refunds will be available at point of purchase for those who are unable to attend," the company said.
Jackson will bring down the house Wednesday night as fans can get into the venue at 6:30 p.m. ET with the official start time of the show at 7:45 p.m. ET. The same will happen for the Friday show.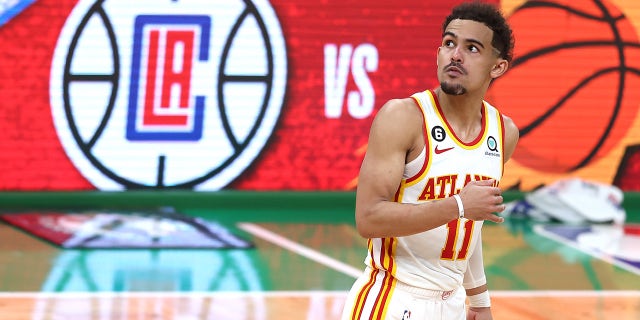 CLICK HERE TO GET THE FOX NEWS APP
Hawks and Celtics are set for 8:30 p.m. ET on Thursday night.