The transfer portal in college athletics has allowed players to change their circumstances without having to sit out a year, choosing to play for a program that better suits their needs. 
While it has allowed teams to rebuild and reload quickly, there is another side to every story.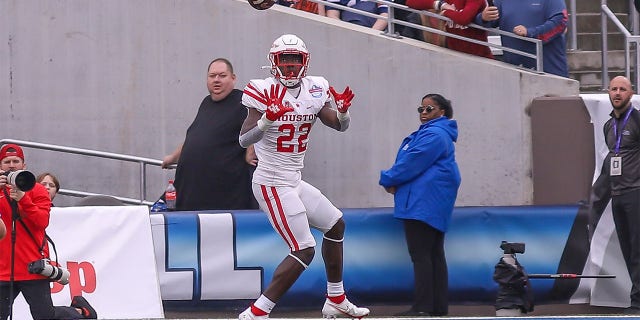 On Monday, Houston Cougars running back Alton McCaskill IV informed head coach Dana Holgorsen he intends to enter the transfer portal. 
COLORADO WIDE RECEIVER ENTERS TRANSFER PORTAL AFTER BIG SPRING GAME
The move came as a shock to Holgorson, who expressed sadness over his departure. 
"I appreciate his love for Houston and the University of Houston and wish him the best of luck in the future. I wish him well," Holgorson told Fox 26 Sports in Houston.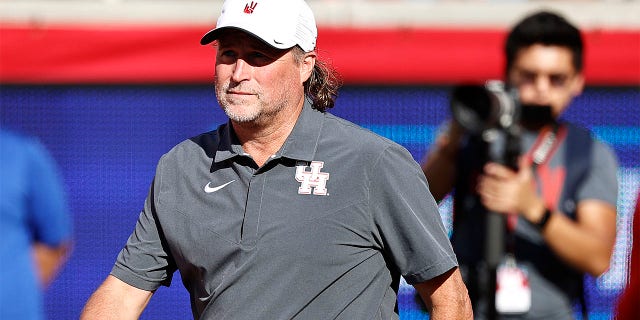 "It's a sad day," Holgorson continued. "I was a little shocked because the kid had a good spring and then all of the sudden, boom, it's over."
CLICK HERE FOR MORE SPORTS COVERAGE ON FOXNEWS.COM
McCaskill was a star freshman in 2021, rushing for 961 yards and 16 touchdowns on the ground as the Cougars went 12-2. 
His 16 rushing touchdowns were the most by any freshman in the nation.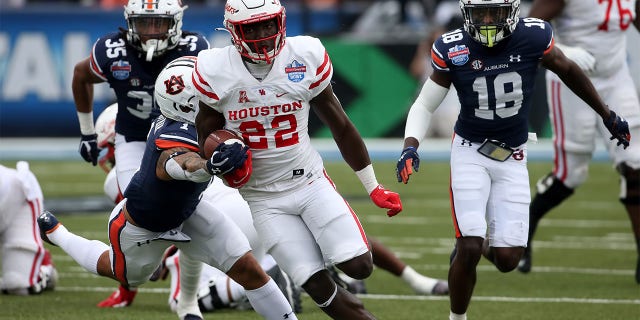 He missed the entire 2022 season recovering from an injured knee but was expected to be a featured running back in 2023 as the Cougars enter their first season as a member of the Big 12 Conference. 
CLICK HERE TO GET THE FOX NEWS APP
"We're going to be fine," Holgorson said. "We've got a lot to offer. We've got a lot of good things happening at the University of Houston and we'll be just fine."
Houston will begin its first year in the Big 12 for the 2023-24 academic year along with BYU, Cincinnati and Central Florida.