More than 300 foreign news correspondents who previously reported in Moscow are calling on Russia to release Evan Gershkovich, the Wall Street Journal reporter detained on espionage charges.
Gershkovich, who was taken into custody on March 29, is accused of collecting secret information on Russia's military-industrial complex. Gershkovich, The Wall Street Journal and the U.S. government have denied the allegations.
The Biden administration has also repeatedly said that Gershkovich is "wrongfully detained" in Russia.
In a joint letter sent Monday to Russian Foreign Minister Sergey Lavrov, 315 former Moscow correspondents representing media outlets from 22 different countries demanded the Russian government drop the charges against Gershkovich.
JUDGE UPHOLDS EVAN GERSHKOVICH DETENTION AS WSJ REPORTER SEEN FOR FIRST TIME SINCE ARREST ON ESPIONAGE CHARGES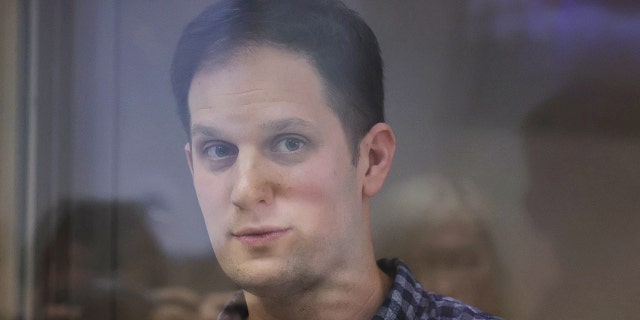 "We have all worked in Russia as foreign correspondents, some for a few months, others for decades. We are shocked and appalled by the arrest of our colleague Evan Gershkovich and the charges brought against him," the letter reads.
"Evan Gershkovich has a long and impressive record of journalistic work," the letter continued. "We have no doubt that the only purpose and intention of his work was to inform his readers about the current reality in Russia. Seeking out information, even if it means upsetting political interests, does not make Evan a criminal or a spy, it makes him a journalist. Journalism is not a crime."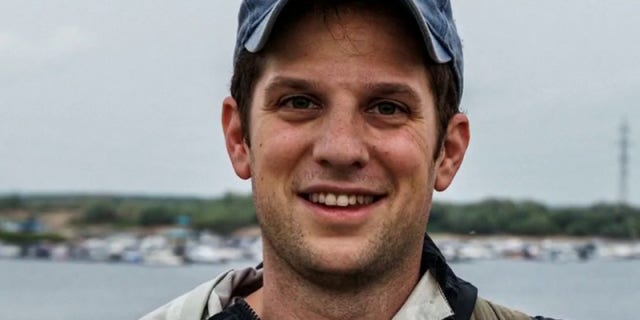 WALL STREET JOURNAL REPORTER IMPRISONED IN RUSSIA SAYS HE'S 'NOT LOSING HOPE' IN HANDWRITTEN LETTER TO FAMILY
Gershkovich could face up to 20 years in prison if he is convicted on espionage charges.
"The arrest sends a disturbing and dangerous signal about Russia's disregard for independent media and shows indifference to the fate of a young, talented and honest journalist," the correspondents wrote in the letter. "We call on the Russian authorities to drop these charges and immediately release Evan Gershkovich."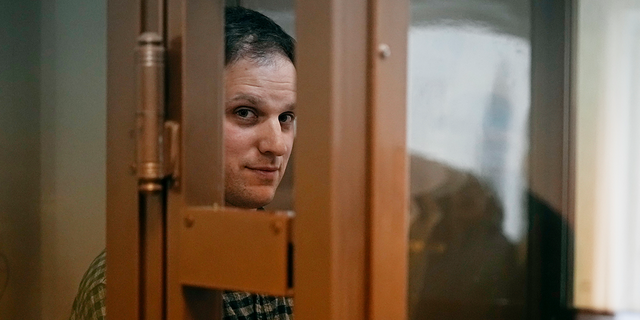 CLICK HERE TO GET THE FOX NEWS APP 
Fox News Channel's Chief National Security Correspondent Jennifer Griffin is among the journalists who signed the letter to Russian foreign minister. She reported from Moscow for three years from 1996 to 1999.