Kaylee Goncalves' family is mentally preparing for Bryan Kohberger's quadruple murder trial.
Kohberger — who is accused of fatally stabbing Kaylee and her three friends, Madison Mogen, Ethan Chapin and Xana Kernodle, in their Moscow, Idaho, home on Nov. 13, 2022 — is expected to appear in court for a preliminary hearing next month.
"I think a big thing is for us to go in strong, united as a family," Kristi Goncalves, Kaylee's mother, told "Good Morning America" in an interview that aired Friday. "I've never been to a preliminary trial before. … I have no idea what to expect, I have no idea what we're going to hear. … But I know that I've got my son, and my daughter will be there, and my sister, and my husband."
She added, "We've talked as a family, you know, we've done a lot of research on what's out there. … None of it makes sense."
SLAIN IDAHO STUDENTS TO RECEIVE POSTHUMOS DEGREES AT SPRING COMMENCEMENT
Steve Goncalves, Kaylee's father, told GMA that he "can't wait to see the evidence."
IDAHO MURDERS: ETHAN CHAPIN'S PARENTS BREAK SILENCE ON LAST TIME THEY SAW SON
"And then I'm gonna bring it," he said. "And he's gonna realize that this … is the family that's gonna make sure he doesn't get away with it."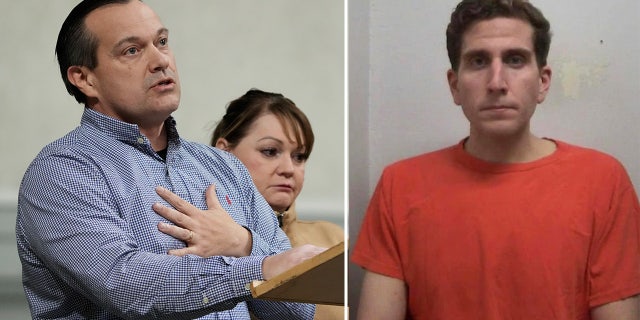 In the meantime, the Goncalves family plans to honor Kaylee and Mogen, who were best friends and both seniors at the University of Idaho, at the school's graduation ceremony on Saturday, which marks exactly six months since the four students were murdered near campus.
IDAHO MURDERS: BRYAN KOHBERGER DA CALLS IN BIG GUNS FROM STATE TO JOIN DEATH PENALTY CASE
"She doesn't have sisters," Kaylee's sister, Autumn Goncelves, said of Mogen. "We are her sisters."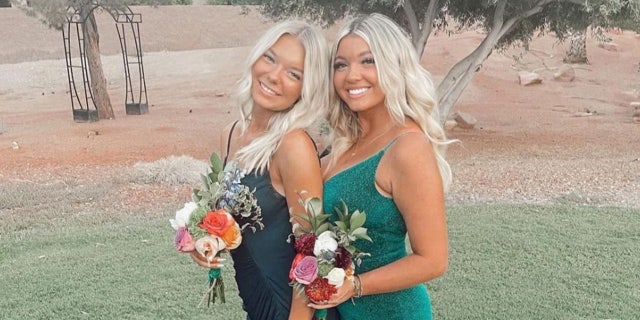 Kristi Goncelves told GMA that she "never thought a year ago or even six months ago that there was going to be a reason Kaylee wouldn't be able to accept her own degree."
IDAHO STUDENT MURDERS: BRYAN KOHBERGER DEFENSE CLAIMS SURVIVING ROOMMATE HAS 'EXCULPATORY' EVIDENCE 
The family will walk in honor of Kaylee at graduation as "a way to show unity and respect" for the 21-year-old woman, Kristi said.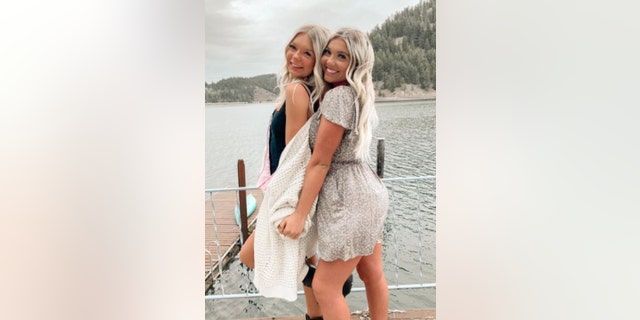 "I just feel that it's important for somebody to walk for her," her mother continued.
IDAHO MURDER SUSPECT BRYAN KOHBERGER'S INTERNAL AFFAIRS DISCLOSURE UNLIKELY TIED TO STUDENT STABBINGS: EXPERTS
The four victims will receive posthumous degrees at the ceremony on Saturday.
WATCH: Ethan Chapin's parents reflect on last moments with their son
Kohberger, 28, was a Ph.D. student studying criminology at the nearby Washington State University in Pullman — about a 15-minute drive from U of I. He is charged with four counts of first-degree murder and burglary.
IDAHO MURDERS: BRYAN KOHBERGER LEAKS 'HUGE ISSUE' WITH 'POTENTIAL TO COMPROMISE' PROSECUTION, LAWYER WARNS
The quadruple stabbing inside a rental home just steps from campus where Goncalves, Mogen and Kernodle were living together shocked the entire community and the nation. Nearly two months passed before Kohberger's arrest. 
The 28-year-old graduate student attempted to travel cross-country to his home in Pennsylvania with his father after the murders.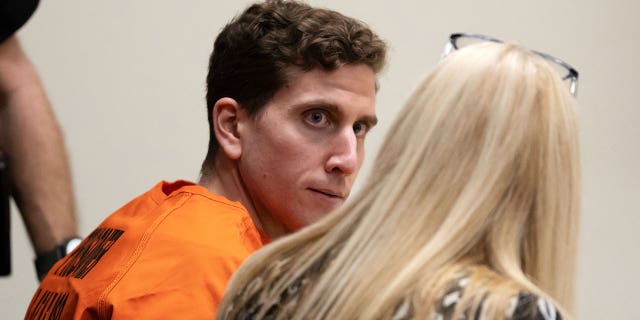 The university is hosting two commencement ceremonies, one in the morning and the other in the afternoon, with nine programs split between them.
CLICK HERE TO GET THE FOX NEWS APP
"The morning ceremony, at 9:30, will have Madison Mogen receiving a bachelor's degree in marketing and Xana Kernodle receiving a certificate in marketing," she said. "At the 2 p.m. ceremony, Ethan Chapin will get a certificate in recreation, sport and tourism management and Kaylee Goncalves will get a bachelor's degree in general studies."
Fox News' Michael Ruiz contributed to this report.