As Texas authorities prepare to announce the capture of illegal immigrant Francisco Oropesa, who is wanted in connection with five murders in a community near Houston, a retired homicide detective said the wanted man was deported five times.
Former District of Columbia homicide Det. Ted Williams offered instant reaction to Fox News on the scene of the 9 PM CT press conference in Cleveland, Texas, where he told "Hannity" that Oropesa would have been all but impossible to detain if he had decided to flee back to Mexico.
Williams said the murders allegedly committed by Oropesa "shock the conscience," as does the report he was previously deported five times.
"The last occasion was in 2016. And here from 2016 to the current time period, he's been here living in the United States and no one has done anything about him," Williams said.
TEXAS MASS SHOOTING SUSPECT TAKEN INTO CUSTODY WITHOUT INCIDENT: SOURCES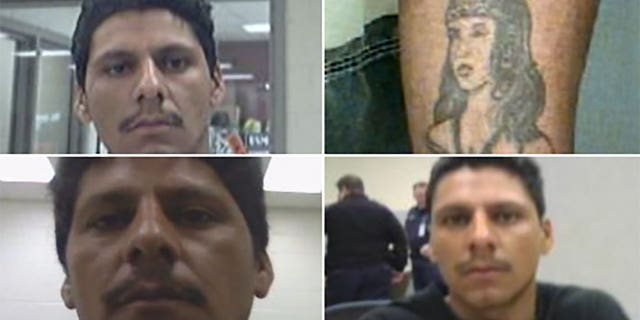 Williams alleged the murders occurred when neighbors asked Oropesa to stop shooting his gun in his yard because of a baby in their home. 
Oropese allegedly then went to his neighbors' home and shot five of the ten occupants, then fled, Williams said.
"One of the things that … I am elated about is that they've captured him – and they've captured him in the United States, because if he would have made it to Mexico, let's say, and he would have been over there, and they wanted to charge him, let's say, in Texas with capital murder of these five individuals. Mexico would not have extradited him back to this country."
"This illegal alien is now off the street, from what we've been told."
CLEVELAND, TEXAS, SHOOTING SUSPECT REMAINS AT LARGE; $80K REWARD OFFERED FOR ILLEGAL IMMIGRANT TURNED FUGITIVE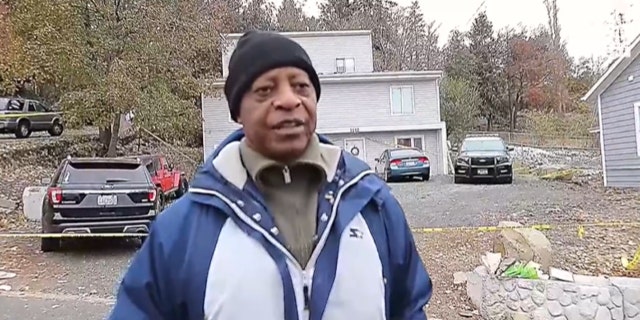 Host Sean Hannity noted Oropesa's reported capture and the crimes he is accused of is even more evidence of the danger of the open border policies coming from the federal government.
The deceased victims were identified as Sonia Argentina Guzman, 25, Daniel Enrique Laso Guzman, age 9, Diana Velazquez Alvarado, 21, Julisa Molina Rivera, 31, and Jose Jonathan Casarez, 18. 
Authorities were able to identify Oropesa by an identity card issued by Mexican authorities to citizens who reside outside the country, as well as doorbell camera footage. Capers said police have also interviewed the suspect's wife multiple times.
The FBI in Houston said in a tweet on Sunday that it was referring to the suspect as Oropesa, not Oropeza, to "better reflect his identity in law enforcement systems." His family lists their name as Oropeza on a sign outside their yard, as well as in public records.
The Associated Press contributed to this report.