Russia and its ally Belarus have had their suspension from membership of the International Paralympic Committee overturned on appeal but their athletes remain barred from competing in IPC-run events.
The IPC said Friday that its independent appeals tribunal had ruled that the IPC membership should have considered more evidence before voting to suspend the two countries' national Paralympic organizations in November, following the Russian invasion of Ukraine.
The IPC said the tribunal decision on Wednesday was taken on a "technicality" and that some of the evidence the tribunal heard wasn't available when the vote was taken last year. IPC President Andrew Parsons called the ruling "a decision we certainly respect, but disagree with."
UKRAINIAN PARALYMPIC ATHLETES RACKING UP MEDALS AFTER ESCAPING CHAOTIC SITUATION BACK HOME
The issue is now set to be considered again by IPC members in September. That meeting was already expected to consider the IPC's approach to Russian and Belarusian athletes in preparations for the Paralympics in Paris next year.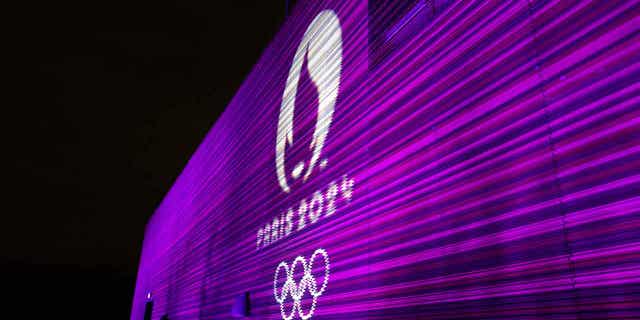 ATHLETES FROM RUSSIA, BELARUS BARRED FROM PARALYMPIC GAMES AS PROTESTS JEOPARDIZE 'VIABILITY,' IPC SAYS
The tribunal decision doesn't overturn the IPC's policy of not allowing Russian and Belarusian athletes to enter competitions in six sports it governs directly. Those include track and field, ice hockey and swimming. Other sports on the Paralympic program are governed separately outside of the Paralympic Games by various federations with their own policies.
Athletes from Russia and Belarus arrived at the Winter Paralympics in Beijing in March 2022, which was to start just over a week after Russian troops invaded Ukraine. They were excluded a day before the opening ceremony. The IPC sought to include them as neutral athletes but reversed course after other countries said they would boycott. At the time, Parsons cited an "untenable" security situation in the athletes village.
CLICK HERE TO GET THE FOX NEWS APP
The International Olympic Committee favors letting Russians and Belarusians compete as neutral athletes without national symbols, so long as they aren't in the military and haven't publicly supported the war. The IOC says it hasn't made a decision on the Olympics in Paris next year.