An Iowa State football player has been arrested on alleged rape charges stemming from a December 2022 incident when police say he caused the victim to sustain a spine injury before attacking her, according to multiple reports. 
Aidan Ralph, 20, was arrested Wednesday and charged with felony sexual assault and misdemeanor domestic violence charges following a Dec. 3, 2022 incident involving his girlfriend at the time.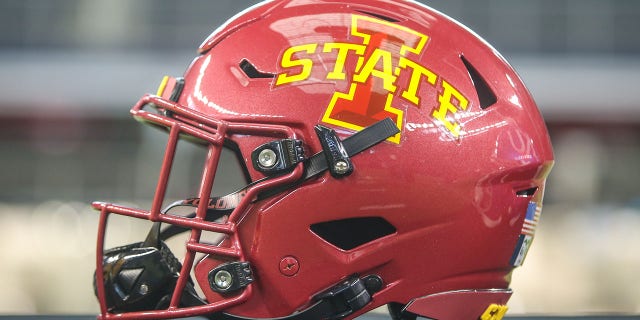 According to a police affidavit, at around 1 a.m., Ralph accused the woman of cheating on him and an argument ensued. He began shoving her several times before eventually shoving her so hard into a set of stairs that he caused her to fracture her spine. 
SUPER BOWL CHAMPION'S BROTHER SENTENCED IN KILLINGS OF TWO WOMEN
The injury left the woman immobile, according to the affidavit, and she pleaded with Ralph to call an ambulance. 
He refused and allegedly forced himself onto the woman, despite her repeated pleas for him to stop.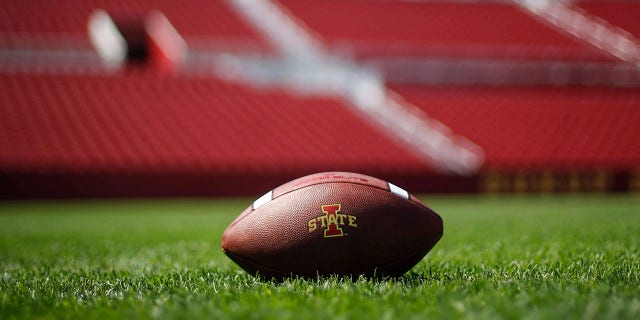 CLICK HERE FOR MORE SPORTS COVERAGE ON FOXNEWS.COM
According to WHO-DT, police said Ralph and the victim had been dating for around three years at the time of the incident. 
The university released a statement Thursday stating that the 20-year-old linebacker and redshirt sophomore from Chicago was no longer with the team. 
"Aidan Ralph is no longer a member of the Iowa State football program."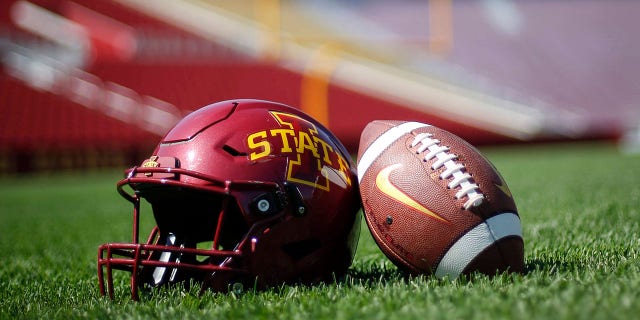 CLICK HERE TO GET THE FOX NEWS APP
A judge set his bond at $11,000 and ordered him to have no contact with his accuser. He is scheduled to appear in court next on May 15.
According to the Aimes Tribune, Ralph has not appeared in a game for the Cyclones.
The Associated Press contributed to this report.