Iran secured a senior role at the U.N. Human Rights Council on Thursday, despite hanging two men on charges of blasphemy earlier this week.
Iran will serve as chair of the Human Rights Council Social Forum for the next year, which is set to be focused on how technology can be used to promote human rights. The announcement came just days after Iran executed two men for participating in a social media discourse titled "Critique of Superstition and Religion."
Yousef Mehrad and Sadrollah Fazeli Zare were executed at Arak Prison in central Iran on Monday after being arrested in May 2020 for the crime of blasphemy.
Iran has ramped up its executions in recent months in response to the waves of unrest it has experienced since the murder of 22-year-old Mahsa Amini last year. Amini was beaten in police custody after being arrested for improperly wearing her hijab. She succumbed to her injuries days later in a hospital.
GROUP THREATENS AYATOLLAH IN HACK OF IRANIAN FOREIGN MINISTRY, THEN LEAKS TROVE OF SENSITIVE DATA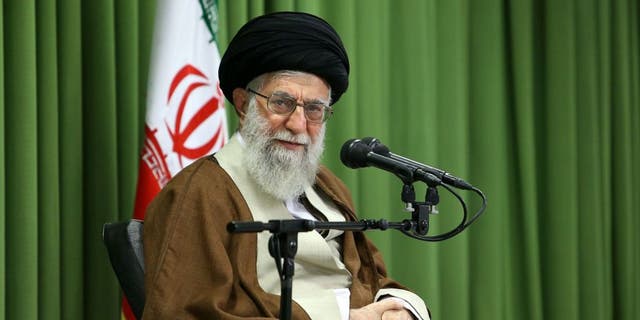 As of March 2023, Iranian authorities have reportedly admitted that at least 22,000 people have been arrested in connection with the protests, hundreds have been killed and dozens sentenced to death. 
GROUP THREATENS AYATOLLAH IN HACK OF IRANIAN FOREIGN MINISTRY, THEN LEAKS TROVE OF SENSITIVE DATA
Amini's death in September sparked a wave of violent protests and even more violent police crackdowns that lasted for months.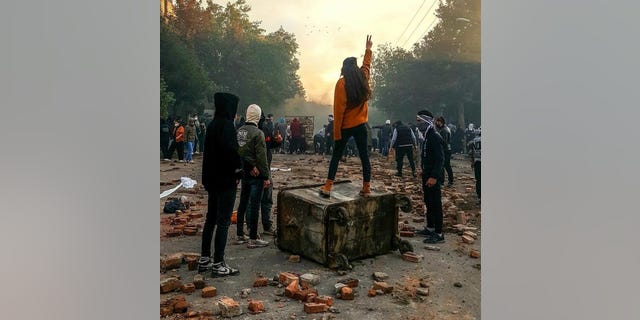 According to Amnesty International, thousands of minors are estimated to have been subjected to the same kind of torture as adults arrested in coordination to the protests, and they have not only endured harsh living conditions in their detentions but also "beatings, flogging[s], electric shocks, rape and other sexual violence" against children as young as 12 years old.
CLICK HERE TO GET THE FOX NEWS APP
Unfair trials, gross human rights violations and summary executions have become increasingly common in Iran since December, when the first execution in relation to the women's rights protests was carried out.
Fox News Caitlin McFall contributed to this report.