The International Atomic Energy Agency (IAEA) closed two investigations into Iran's nuclear program this week after drastically limiting the monitoring equipment installed at Iranian sites.
Israeli expressed frustration with the IAEA for what they argue is lax enforcement that could lead to Iran obtaining dangerous nuclear material. The IAEA was working to reinstall monitoring equipment that Iran had ordered removed after withdrawing from its 2015 nuclear deal, but the organization has only put a slim amount of equipment in place.
The IAEA also agreed to close two investigations into aspects of Iran's nuclear program as part of the negotiations seeking a reinstallation of monitoring equipment. Israeli officials blasted that move as shortsighted. 
"Closing the case could have extremely dangerous consequences, and it conveys a message to the Iranians that they are not required to pay a price for their violations and that they can continue to deceive the international community on their way to achieving a full military nuclear program," a spokesman for Israel's Ministry of Foreign Affairs said Thursday.
IRAN SAYS NEW LONG-RANGE CRUISE MISSILE CAN STRIKE US SHIPS WITHIN 1,000 MILES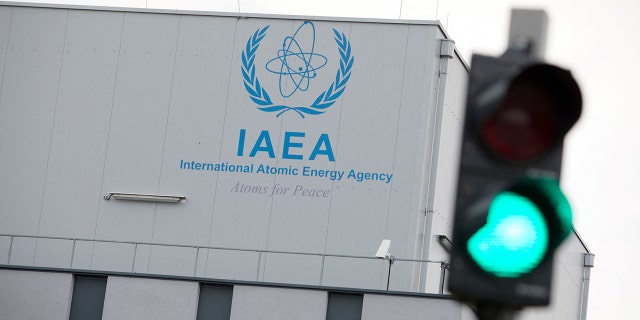 Israeli Defense Minister Yoav Gallant also condemned the move, offering an ominous warning that Israel may have to take actions of its own.
"The dangers facing the State of Israel are increasing, and we may be required to fulfill our duty in order to protect the integrity of Israel and especially the future of the Jewish people," he said Thursday. "The tasks are heavy and the challenges are great. The reality in which we find ourselves is complex, but the State of Israel, the IDF and all the security agencies, will know what to do to ensure Israel's security in the present and in the future."
IRANIAN PRESIDENT HACKED AS GROUP CLAIMS DATA SHOWS EXPANDED SECURITY AROUND NUCLEAR SITE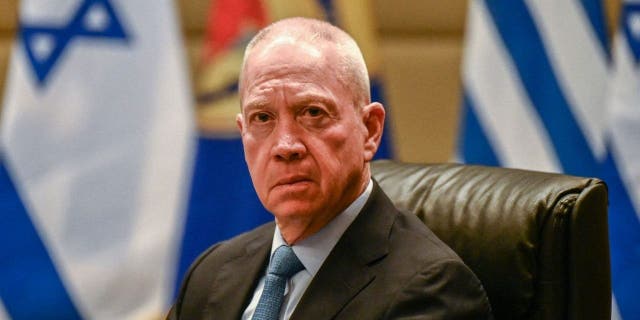 The IAEA's deal with Iran comes just as a top Iranian general announced that the country was ramping up efforts to export weapons, military equipment and training to its allies in both the Middle East and across the globe.
CLICK HERE TO GET THE FOX NEWS APP
The chief of staff of the Iranian Armed Forces, Maj. Gen. Mohammad Baqeri, said the program will be a key aspect in developing better relations with its allies in the region, though he did not offer specifics about any countries Iran has plans to work with.