Israeli forces killed three Palestinian militants in an early morning operation on Thursday, saying the two of the men were responsible for the shooting of a mother and two daughters.
Troops carried out the operation in the city of Nablus, breaking into the apartment where the three militants had been staying. There was a brief exchange of gunfire between the two groups, but each of the Palestinians were killed.
Israeli forces say the two of the men had carried out a terror attack near a Jewish settlement in the West Bank last month. That attack killed an Israeli-U.K. dual citizen, Lucy Dee, 48, as well as two of her daughters — Maya, 20, and Rina, 15.
The mother was driving a car with the two girls when the pair of men opened fire on their vehicle.
ISRAEL LAUNCHES RARE AIRSTRIKES IN LEBANON FOLLOWING VIOLENCE AT JERUSALEM HOLY SITE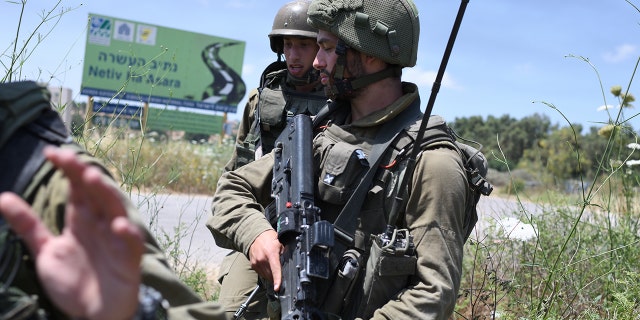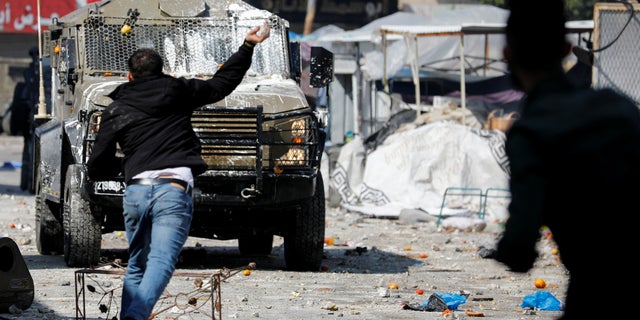 The terrorist group Hamas confirmed that two of the men killed Thursday had been responsible for that attack. The third man was in the apartment at the time of the raid and opened fire on Israeli troops.
Rabbi Leo Dee, Lucy's husband and father of the two deceased children, said he was comforted to hear Israeli forces had carried out the operation, but added that he received more comfort from meeting people who received his wife's organs in transplants after the shooting. Lucy had identified herself as an organ donor before her death, and multiple people received her healthy organs, Dee said.
ISRAEL TO SEND EARTHQUAKE AID TO OLD FOE SYRIA IN A RARE EXAMPLE OF COOPERATION BETWEEN ENEMY NEIGHBORS
"That was a great comfort," Dee told local media.
The Thursday operation comes just weeks after another Palestinian terrorist rammed his car into a crowded Jerusalem market on April 24. The attacker wounded five people before attempting to reverse and cause more damage, but an armed bystander opened fire and killed him.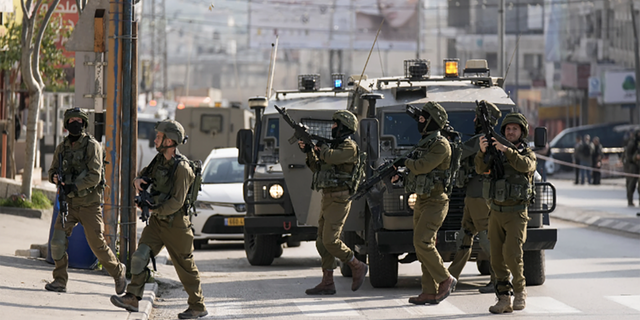 CLICK HERE TO GET THE FOX NEWS APP 
Israeli officials identified the attacker as Hatem Nejima, 39, a married father of five who lived in East Jerusalem. Officials said Nejima "deliberately hit several pedestrians, some of whom were crossing the road."
The Associated Press and Reuters contributed to this report.