Jennifer Lopez said Thursday she would "walk out" if she found out Ben Affleck was having an affair. 
The "Shotgun Wedding" star, who married the "Air" actor last summer, was asked the hypothetical on "The View" while the co-hosts were discussing "Vanderpump Rules" star Tom Sandoval's alleged affair with Raquel Leviss when he was with Ariana Madix. 
"I think I'd just walk out. Just walk out," Lopez said. "You know everything you need to know. What else do you need to know?"
The 53-year-old, who admitted she's "seen" the reality show but doesn't watch it regularly, reacted in surprise when Joy Behar told her what was going on with the show.
GWYNETH PALTROW SAYS BEN AFFLECK WAS 'EXCELLENT' IN BED COMPARED TO BRAD PITT 
"So what would you do if your friend was sleeping with your husband?" Behar asked.
"Is that's what's happening on 'Vanderpump Rules?'" Lopez asked as the audience laughed. 
She reiterated the affair would be "all the info you need" to leave after Behar asked her if she would be "violent" or "rational" if faced with that situation. 
Lopez opened up about her thoughts on cheating in 2015 while discussing her romantic thriller "The Boy Next Door" about a couple caught up in infidelity. 
"I think it's about realizing it's not about you. When someone cheats on you, it's about them … about their shortcomings," the "Marry Me" actress told Glamour UK at the time.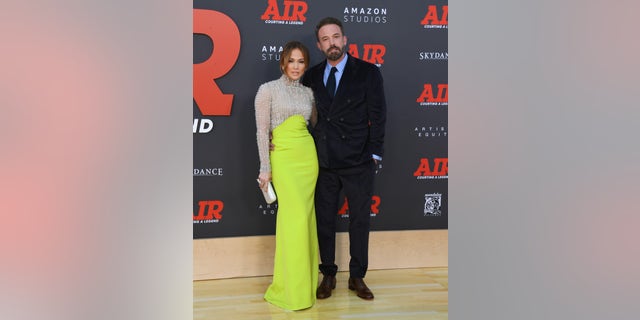 The actress admitted she has been cheated on in past relationships in another interview that same year. 
"I've been in relationships where there has been infidelity, and you're left to feel like you did something wrong," she told Loaded magazine of her unnamed unfaithful exes, according to the Daily Mail. "Like there's something wrong with you, you're not enough, all of those feelings that we struggle with." 
BEN AFFLECK 'DISTURBED' BY WIFE JENNIFER LOPEZ'S LOVE OF 'YELLOWSTONE'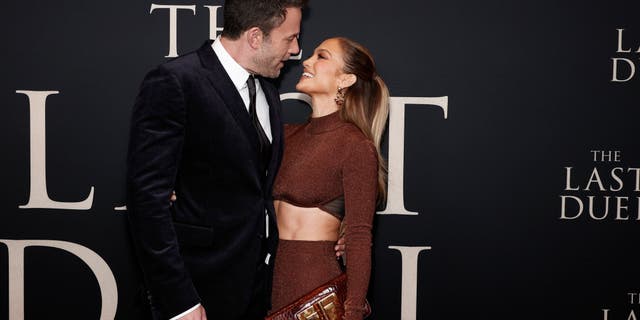 Madix had been in a years-long relationship with Sandoval when she reportedly found out earlier this year he had been having an affair with Leviss, her friend, for months. They broke up, and Leviss has apologized, writing on her Instagram that she took responsibility for her actions and admitted she has "sought emotional validation through intimate connections that are not healthy."
Sandoval also posted an apology on his Instagram, saying he was "selfish" and "reckless."  
CLICK HERE TO SIGN UP FOR THE ENTERTAINMENT NEWSLETTER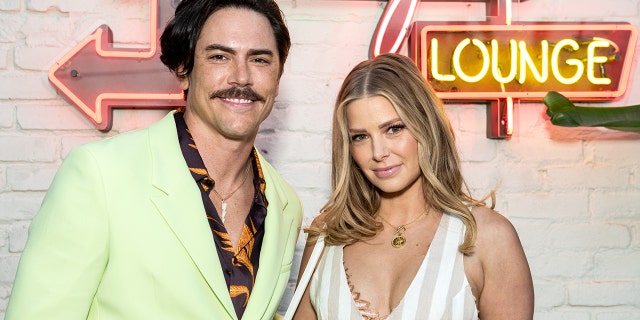 CLICK HERE TO GET THE FOX NEWS APP
Lopez was married three times prior to Affleck to Ojani Noa, Cris Judd and Marc Anthony, which whom she shares her twins Emme and Max. 
Fox News Digital has reached out to a rep for Lopez for comment.