Four-time MVP Aaron Rodgers is bringing a whole new level of attention to the New York Jets, and his teammates are reaping the rewards. 
Rodgers and Pro Bowl cornerback Sauce Gardner attended the New York Knicks' playoff game against the Miami Heat Tuesday, sitting next to actress Jessica Alba and one of her friends.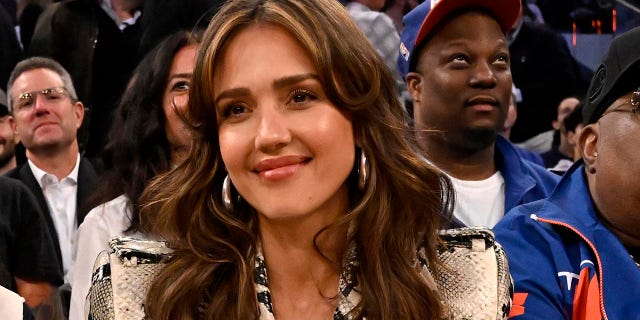 Gardner told reporters Wednesday that Rodgers made fun of him after Gardner admitted he didn't know who Alba was. 
PEYTON MANNING REVEALS WHY HE BELIEVES AARON RODGERS, JETS EXPERIMENT WILL WORK OUT
On Thursday, Alba revealed what Gardner said to her friend during the game, adding that the young cornerback was "very polite."
Rodgers has been seen out in public multiple times since being traded from the Green Bay Packers, attending New York Rangers and Knicks playoff games in the city. 
Rodgers joined "The Pat McAfee Show" Tuesday and discussed his first week in New York City. 
CLICK HERE FOR MORE SPORTS COVERAGE ON FOXNEWS.COM
"I'm having a blast. I am having an absolute blast. It's been so fun," Rodgers said.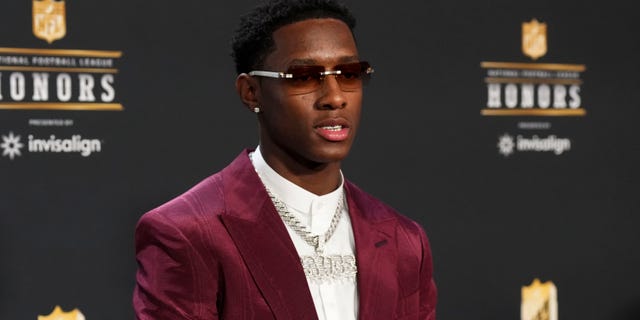 "Everything is new. It's like the first day of school every day," Rodgers said about joining a new team for the first time in 18 years. "There's new people to meet. Gotta figure out your routine, and where the laundry loops go and mail and cleats and weight room shoes. Everything's new and exciting and fun. I'm just pinching myself a lot of days. I just can't believe it's real sometimes. So, it's been a dream for sure just to be here."
CLICK HERE TO GET THE FOX NEWS APP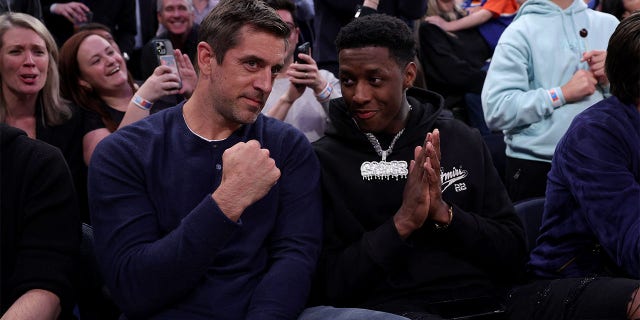 The Jets are banking on Rodgers being the final piece of the puzzle after going 7-10 during the 2022 NFL season and missing the playoffs for the 12th consecutive year. 
Quarterback Zach Wilson took a major step back in his second season, prompting the Jets to pursue Rodgers in the offseason.