Jessica Simpson is reveling in all the great news her family has received in the past several days, including an update on her father Joe Simpson's bone cancer prognosis. 
Taking to her Instagram to celebrate the 11th birthday of her firstborn, daughter Maxwell (Maxi) Drew, Simpson described the wish her child made while blowing out her candles.
"She told me after she blew out HER 11 candles…'I made a wish that was for me and you and actually the whole family,'" Simpson wrote alongside a picture of her daughter lifting her in the air.
Three days after her party took place, Simpson says her daughter overheard her reading a text message she had received from her father, Joe Simpson, prompting the birthday girl to share her wish with extended family.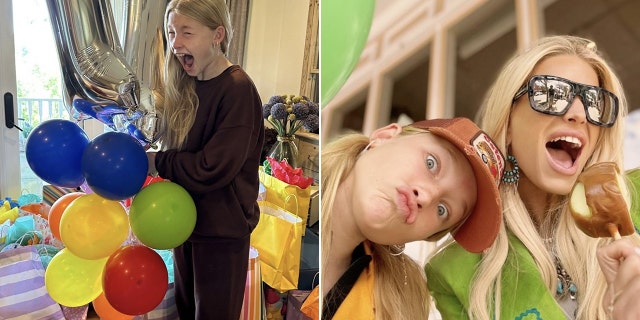 JESSICA SIMPSON STUNS FANS WITH SWEET FAMILY PHOTO IN HONOR OF MOM'S BIRTHDAY: 'FOUNTAIN OF YOUTH'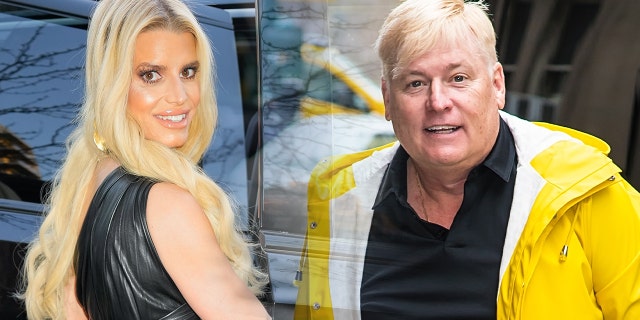 Simpson shares that her mother and Joe's ex-wife, Tina, told Maxi Drew "to share it with everyone if she wanted to, especially if it had already come true."
"Maxwell's birthday wish was for her Papa Joe's bone cancer treatment to work. It did," Simpson wrote, while revealing her father's diagnosis.
"Thank you Maxi Drew for usin' your wish on our family and most importantly, my Dad. You are mesmerizing, steadfast, intelligent, passionate, generous, loving, devoted, inspiring, enticing, confident, empathetic, powerful, intuitive, beautiful, DETERMINED, enlightened and FULL OF WONDER," the proud mom wrote.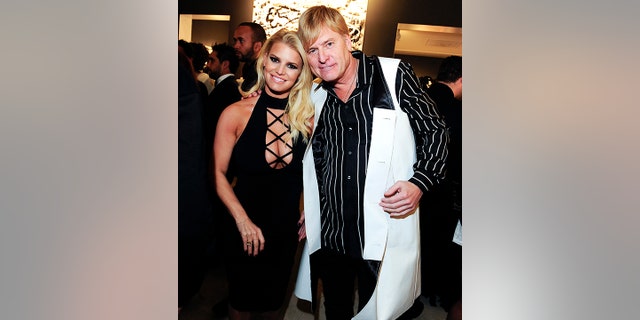 CLICK HERE TO SIGN UP FOR THE ENTERTAINMENT NEWSLETTER
"The faith of a child is what keeps all of us ALIVE," she added.
This is not the first time Joe has battled cancer. 
In 2017, he revealed he had been diagnosed with prostate cancer, undergoing surgery and radiation.
"I feel good. I beat it. I have zero cancer," he told Us Weekly at the time. "I went from Stage IV to cancer free."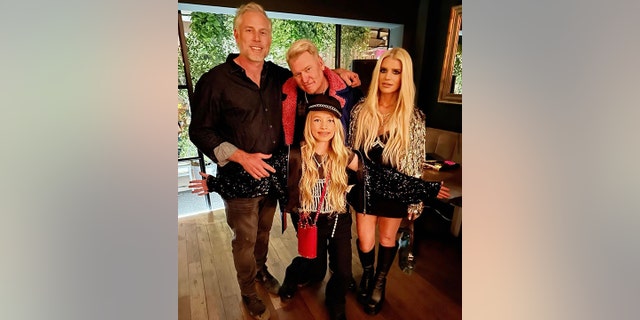 CLICK HERE TO GET THE FOX NEWS APP
Despite a tumultuous relationship with her father, Simpson celebrated Joe when he turned 65 in February.
"Happy 65th Birthday Dad!!! Bein' loved by you has given purposeful soul to my life," she wrote to Instagram.