Perhaps the biggest surprise of the NFL Draft so far is that Will Levis went unselected in the first round Thursday night.
Levis' rough night began when the Houston Texans showed that every rumor and smokescreen was false and took Ohio State quarterback C.J. Stroud with the second pick. Earlier this week, Levis had been the odds-on favorite to go No. 2.
However, the free fall began two picks later when the Indianapolis Colts took Florida QB Anthony Richardson.
CLICK HERE FOR MORE SPORTS COVERAGE ON FOXNEWS.COM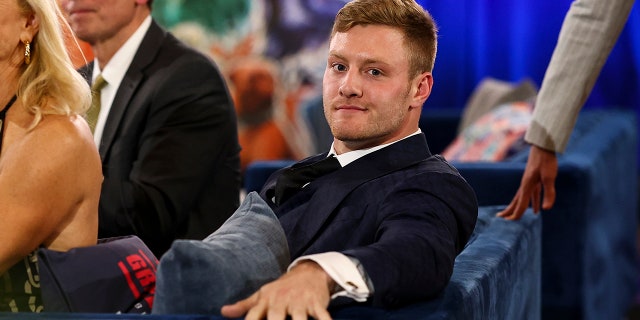 Twenty-seven more picks came and went with Levis' name not being announced by NFL Commissioner Roger Goodell in Kansas City. So, Levis will make his way back to the green room.
Levis' name will likely be called at some point Friday, and despite taking Richardson over Levis, Colts owner Jim Irsay may have a trick up his sleeve.
Irsay toyed with a wild idea and asked Colts fans for their opinions on Twitter.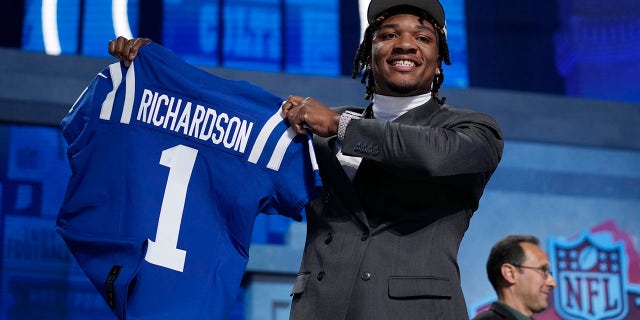 "Colts Fans…would you take Will Levis at #2 if you're on the board for Colts in 4 hours from now??? … and go [Joe] Montana – [Steve] Young for Franchise??" he tweeted Friday afternoon.
2023 NFL DRAFT: WILL LEVIS, ONCE FAVORED TO GO SECOND OVERALL, GOES UNSELECTED IN FIRST ROUND
If Levis were to be drafted by Indy, it wouldn't exactly mirror the Montana-Young situation. Montana was the San Francisco 49ers' quarterback from 1979 to 1992, and Young didn't make his way to the Bay Area until 1987, backing up Montana for four seasons before becoming a Hall of Fame starter. The two weren't exactly a duo as Irsay seemed to suggest.
The Colts hold the fourth pick of the second round, which will be 35th overall. The Miami Dolphins forfeited their first-rounder this year for tampering with Tom Brady, so there were only 31 picks in the first round.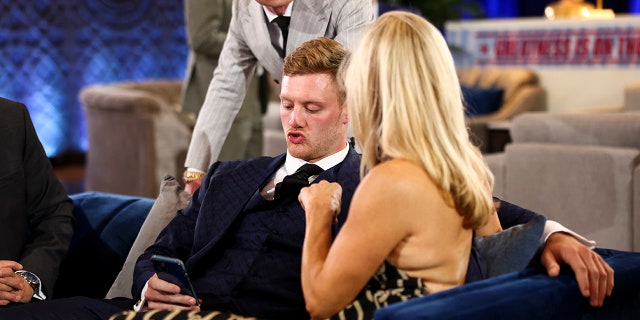 CLICK HERE TO GET THE FOX NEWS APP
Previous second-round selections for the Colts include All-Pro running back Jonathan Taylor in 2020, wide receivers Michael Pittman and Alec Pierce in 2020 and 2022, respectively, and four-time All-Pro linebacker Shaq Leonard.