John Calipari's son is joining a Southeastern Conference staff, just not at Kentucky.
Brad Calipari, 26, has been hired as Vanderbilt's director of on-court player development, Commodores coach Jerry Stackhouse announced on Monday.
"Brad is a talented, young coach who has worked hard to prepare himself for this opportunity," Stackhouse said. "He is knowledgeable, high-energy, and a strong communicator. We are very excited about his ability to add value with our student-athletes and within our coaching staff."
VANDERBILT FOOTBALL WILL BE 'BEST PROGRAM IN THE COUNTRY' IN TIME, ACCORDING TO HEAD COACH CLARK LEA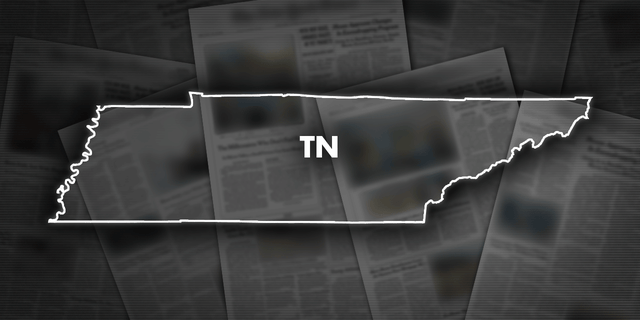 CLICK HERE TO GET THE FOX NEWS APP
Brad Calipari spent last season as director of player development for Long Island University in Brooklyn. He is a former graduate assistant under his father, John Calipari, at Kentucky and earned his master's certificate in sports kinesiology in 2022.
Calipari played for the Wildcats for two seasons before finishing his career at Detroit Mercy in 2021. He earned a master's degree in liberal arts from Detroit Mercy in 2021.