Katy Perry is getting the royal treatment.
The 38-year-old pop star revealed she's staying in Windsor Palace when she travels to the United Kingdom to perform for King Charles' coronation.
"I'm really excited … I might be posting a lot because I'm gonna be in a castle, for real," Perry told Extra. "This is wild."
The "Dark Horse" musician also shared details of the invitation she received.
"It was very regal," Perry said. "It was like a cursive I have never seen [before]… I loved it."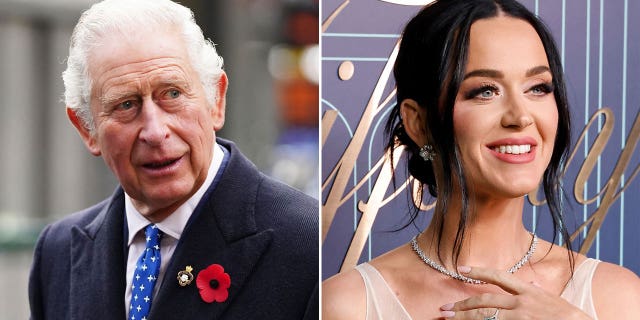 KING CHARLES WON'T SPEAK TO PRINCE HARRY AT THE CORONATION, PRINCESS DIANA'S FORMER BUTLER CLAIMS
Perry isn't the only star from the United States to perform at the big coronation concert. Lionel Richie will also be in attendance. Others scheduled to perform include Andrea Bocelli, Take That, Sir Bryn Terfel, Freya Ridings and Alexis Ffrench.
Perry explained her connection to the royal family and said she is "honored" to perform.
"I'm an ambassador to one of his foundations for the British Asian trust, which primarily focuses on ending child trafficking, which is a huge issue of our time that people don't talk enough about, and it just aligned with all my values.… He asked me to sing, and it all aligned."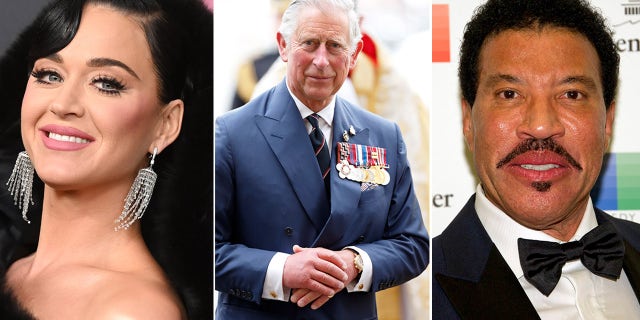 The coronation itself will be recorded and released as an album by Decca Records on the same day, according to Reuters. "The Official Album of the Coronation" will include the pre-service music along with the spoken word from the service.
A physical copy of the album, the first of its kind, will be available on May 15.
"This will be a truly historic recording, capturing a glorious range of music from across centuries and continents, reflecting the world-wide interest in our traditions, covering multiple locations in the wonderful acoustic of Westminster Abbey, and involving an unprecedented technical plan to present the entire experience to the world on the day itself," producer, Anna Barry said in a statement.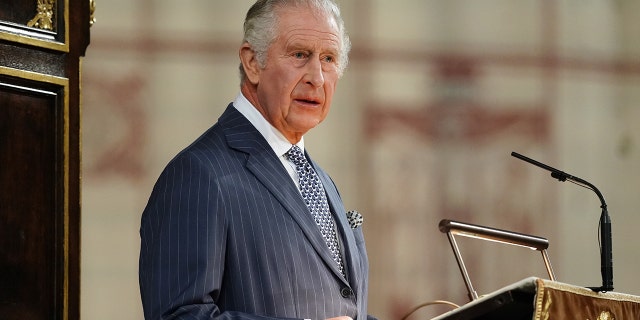 PRINCE WILLIAM, KATE MIDDLETON GO ON RESCUE MISSION, GRAB PIZZA AHEAD OF KING CHARLES' CORONATION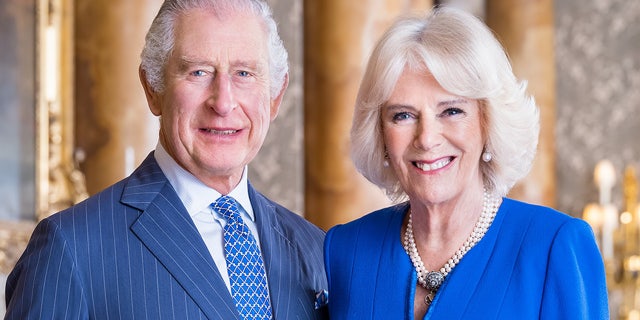 As coronation day approaches, Buckingham Palace has released new details on who will be participating in key roles.
"Those undertaking these historic roles in the service have been chosen to recognize, thank and represent the nation due to their significant service, and include representatives from Orders of Chivalry, the military and wider public life," the palace said.
Francis Dymoke will serve as the King's Champion and will carry the Royal Standard into Westminster Abbey on May 6. Meanwhile, other roles are being fulfilled by politicians and service members.
The Sword of the State will be carried by Penny Mordaunt, the leader of the House of Commons. The Sword of Offering will be carried by a woman for the first time, Petty Officer Amy Taylor.
A dozen other roles were also released Thursday.
CLICK HERE TO SIGN UP FOR THE ENTERTAINMENT NEWSLETTER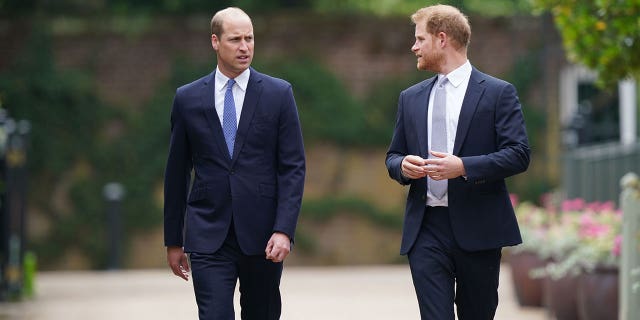 King Charles' two sons, Prince William and Prince Harry will be in attendance for the historic event. However, Prince Harry's wife Meghan Markle will stay behind in California as the Duke of Sussex travels to the UK.
"Buckingham Palace is pleased to confirm that The Duke of Sussex will attend the Coronation Service at Westminster Abbey on May 6th," Buckingham Palace previously shared. "The Duchess of Sussex will remain in California with Prince Archie and Princess Lilibet."
Prince Archie will celebrate his fourth birthday the same day as King Charles' Westminster Abbey ceremony.
"It's going to be a low-key party at home," a source told People magazine. "They'll have friends around them and Meghan's mom, Doria [Ragland]. Meghan will definitely have support that weekend."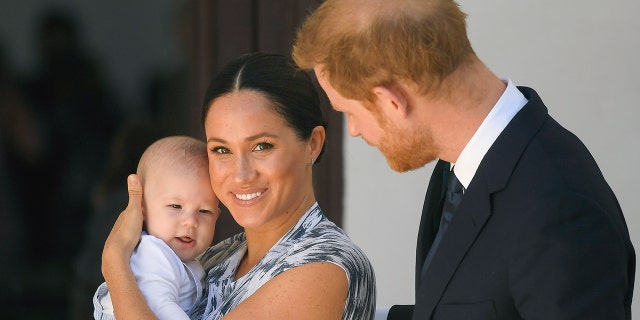 CLICK HERE TO GET THE FOX NEWS APP
The Associated Press contributed to this report.