On Monday, Kenyan authorities made a significant seizure of smuggled medication that could be utilized as performance-enhancing drugs by athletes, according to the country's national anti-doping body.
A woman was arrested at Jomo Kenyatta Airport in Nairobi under suspicion of smuggling and is scheduled to appear in court this week. 
Presently, over 60 Kenyan athletes are serving bans for offenses related to doping.
Kenyan authorities seized a smuggled shipment of medication which can be used by athletes as performance-enhancing drugs, the country's national anti-doping body said on Monday.
A woman was arrested on suspicion of smuggling and will appear in court this week, the Anti-Doping Agency of Kenya said. She was arrested at Jomo Kenyatta Airport in Nairobi in a joint operation by police and anti-doping officials.
The operation happened last Thursday, the anti-doping body said in a statement. It said the illegal consignment contained 150 boxes of triamcinolone acetonide and other "doping" materials, including more than 500 boxes of other medications.
Kenya is among the most successful countries in international athletics with a rich history of winners in middle- and long-distance races at the Olympics and world championships.
However, it also has a serious doping problem and is classed as a high risk country by track and field's international anti-doping body.
OFFICERS IN KENYA KILL 6 PEOPLE DURING RISING COST PROTESTS, 50 CHILDREN TEAR-GASSED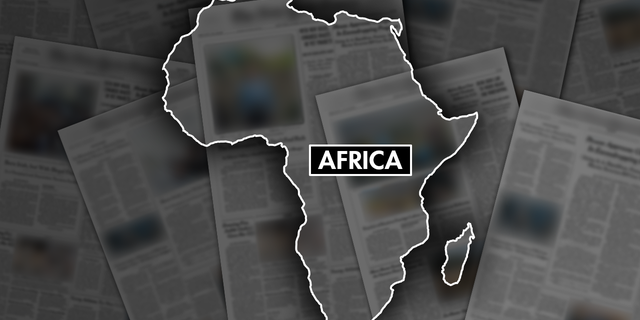 CLICK HERE TO GET THE FOX NEWS APP
Triamcinolone acetonide is among the most commonly used substances for Kenyan athletes who fail doping tests.
Kenya has more than 60 athletes serving bans for doping-related offenses.
Two top distance runners, Boston Marathon winner Diana Kipyokei and Betty Wilson Lempus, were recently given long bans after testing positive for triamcinolone acetonide. They were also gound guilty of tampering with evidence in a doping investigation.
Kipyokei was given a six-year ban and Lempus a five-year ban.