New York Knicks fans hit the streets of Manhattan on Wednesday night to celebrate the team's first playoff series victory in 10 years as they closed out the Cleveland Cavaliers.
Knicks fans were screaming and chanting near Madison Square Garden as they watched their beloved team defeat the Cavaliers on the road, 106-95, in Game 5.
CLICK HERE FOR MORE SPORTS COVERAGE ON FOXNEWS.COM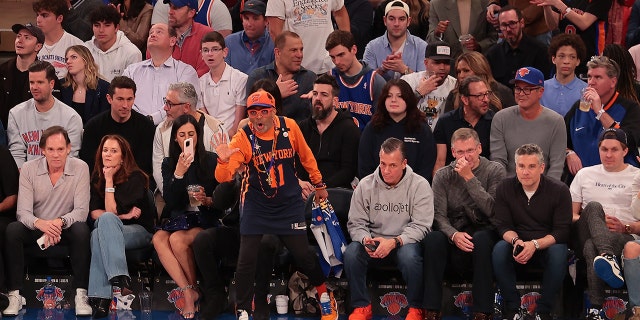 New York had not won a playoff series since 2013 when they made it as far as the Eastern Conference Finals. This year's playoffs are the organization's second appearance in the postseason since that time. In 2021, the Knicks fell to the Atlanta Hawks in the first round in five games.
It is only the second time in 23 years the team has advanced in the playoffs.
Jalen Brunson had 23 points in the win. The highly paid free agent who came over from the Dallas Mavericks in the offseason spoke about what the series win meant for him. His father, Rick, played for the Knicks from 1999-2001.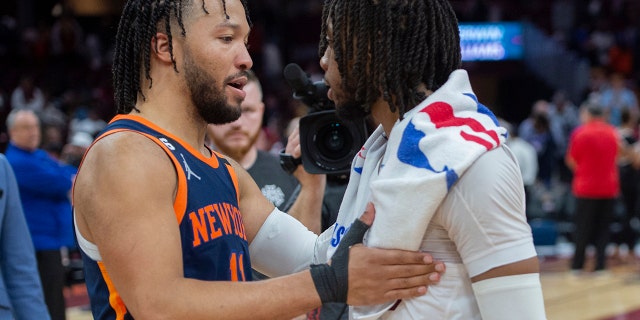 KNICKS ADVANCE TO SECOND ROUND OF NBA PLAYOFFS FOR FIRST TIME IN 10 YEARS
"I thought about that today. It's a really cool experience, knowing that my dad played here," Brunson told reporters after the game. "He didn't lead that team, but he was on that team that got to the Finals. It's special and the connection with my Dad and everything, it's all full circle. It's really special."
Ironically, the Knicks will meet the Miami Heat in the second round of the playoffs to rekindle a rivalry that really sparked up during New York's run to the NBA Finals in 1999. The two teams squared off, literally, in the first round in which New York won in five games. Rick Brunson appeared in four games.
New York will have home-court advantage, and The Garden will certainly be rocking.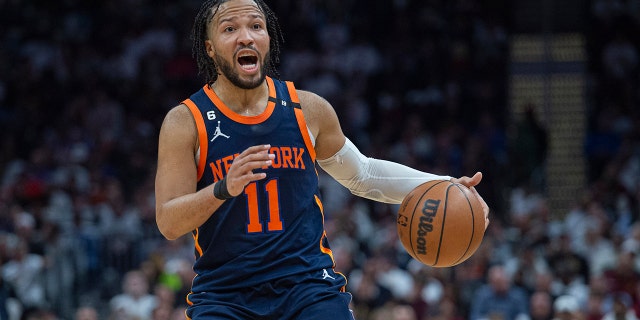 CLICK HERE TO GET THE FOX NEWS APP
"The tradition of the Knicks, not only what it means to the city and the league," Knicks coach Tom Thibodeau said. "We have the best fans, best city, best arena. They respond to the way this team plays. It plays hard. It plays smart and it plays together."
The Associated Press contributed to this report.