During its New York Knicks-Miami Heat Game 1 coverage on Sunday afternoon, ABC appeared to show stock footage of New York City that showed the Twin Towers of the World Trade Center in the background with the Statue of Liberty.
The game was at halftime, and after a report, the broadcast cut to an image of New York City with the Statue of Liberty at the forefront, but the Twin Towers appear to be in the background of the shot.
The Twin Towers, of course, collapsed during the terrorist attacks of Sept. 11, 2001, in New York City.
CLICK HERE FOR MORE SPORTS COVERAGE ON FOXNEWS.COM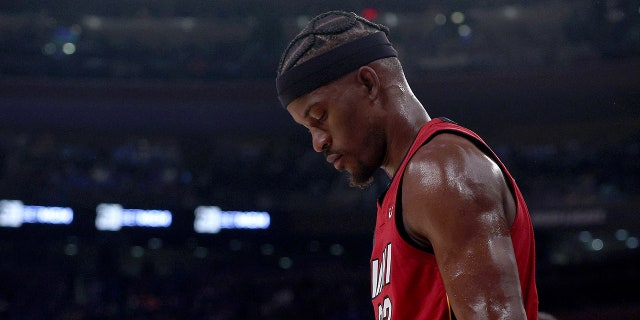 "We mistakenly used an old stock image and we apologize," ESPN said in a statement to Fox News Digital.
It is a common practice to use old footage of cities during scenics on broadcasts. A source familiar with the matter told Fox News Digital there was no intent for the footage to air live.
HEAT USE SECOND-HALF SURGE TO TAKE GAME 1 OVER KNICKS AT MADISON SQUARE GARDEN
"How does this happen?" one Twitter user commented.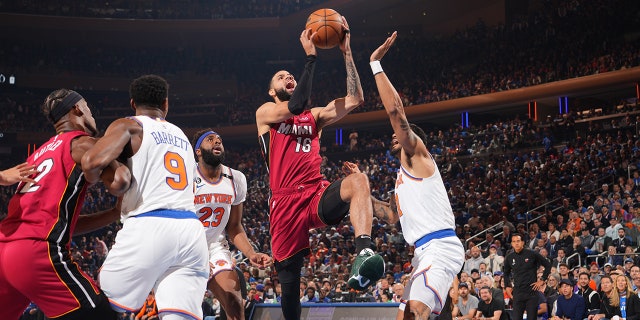 "That should NEVER happen!!" another wrote.
The Heat ended up taking Game 1 at Madison Square Garden in their Eastern Conference semifinal series with the Knicks, 108-101, thanks to a strong second half. The Knicks led by five at halftime.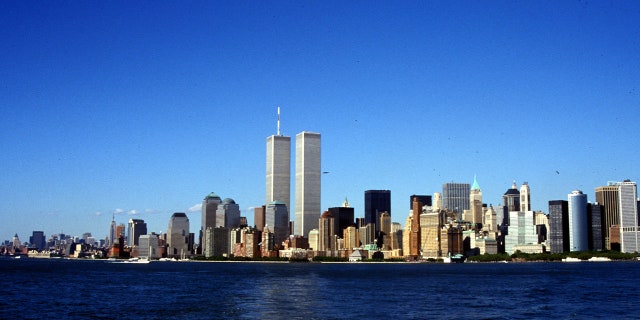 CLICK HERE TO GET THE FOX NEWS APP
The series is set to resume Tuesday night for Game 2 at The Garden.