Laura Ingraham discussed how parents are waking up to the left's push for sexually graphic novels for kids in schools on "The Ingraham Angle."
LAURA INGRAHAM: Now they believe, I think, that if they repeat a lie enough, it will become an accepted truth. Not if we can help it. Because the truth is sensible. Elected officials are representing parents who are flabbergasted to learn how perverted their kid's curricula have become because it's driven now by activists who demand inclusion and affirmation. It took a pandemic for moms and dads to notice how pornographic the books had become. 
6TH-GRADER SPEAKS OUT ON DISCOMFORT ABOUT SEXUALLY GRAPHIC BOOK OFFERED IN SCHOOL LIBRARY
Does that not infuriate you? It does. Any normal parent. Students need to learn how to read and write. Have you noticed that people can't do either lightly these days? Leave the rest. All the controversial topics. The birds and the bees. Leave it to the parents.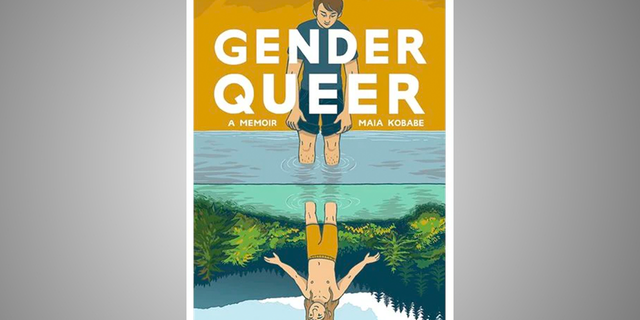 And no, we don't care about the complaints of people like mega wealthy bestselling author Nora Roberts, because apparently she's whining about how her books are being taken off school shelves as well. Again, if parents want their sons and daughters to read books with sexually explicit language, then they can go buy those books give them to their kids. 
CLICK HERE TO GET THE FOX NEWS APP
Amazon, by the way, even lists some of Nora Roberts books suitable for readers 18 and older. Plus, to put it nicely, Roberts isn't exactly Jane Austen. Now compare the battle to restore age appropriate materials in our schools to the left's search and destroy mission against classic American literature.