LIV golfer Dustin Johnson did not have a lot of time to enjoy his team's achievements over the weekend at an event in Australia.
Shortly after Johnson's team, the 4Aces, won the LIV team event at The Grange in Adelaide, Australia, the Australian Associated Press reported that the golfer made some critical remarks about PGA Tour Commissioner Jay Monahan.
"We don't give a damn how he feels," Johnson said, according to the Australian AP. "We know how he feels about us, so it's mutual."
CLICK HERE FOR MORE SPORTS COVERAGE ON FOXNEWS.COM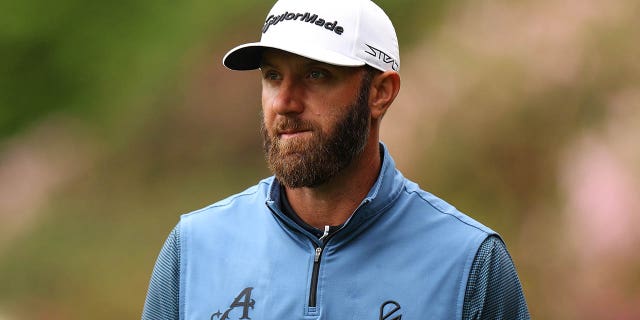 Since its inception, LIV Golf has struggled to create a high level of fan interest. But the Grange in Adelaide event was sold out three straight days.
Johnson's 4Aces team won its first team title of the season.
LIV GOLFER JED MORGAN WANTS MORE EVENTS, CALLS TIME OFF 'FRUSTRATING'
The comments attributed to Johnson seemed to be a change in the position he has taken over the past several months. The 38-year-old has avoided speaking poorly of the Tour or its leadership.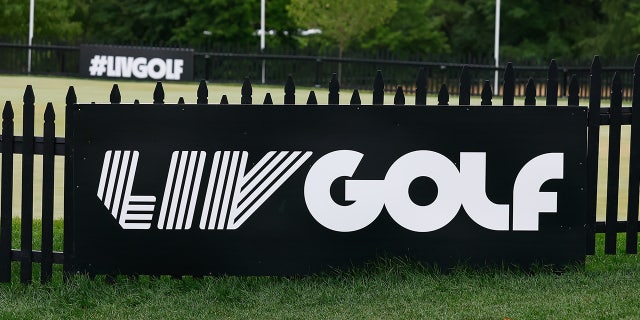 Johnson's agent, David Winkle, released a statement denying the golfer ever made the statements about Monahan.
"I spoke with Dustin from Singapore this morning, at which time he emphatically denied making any such statement," Winkle said. "He elaborated by saying his actual response to the question was 'no comment.'"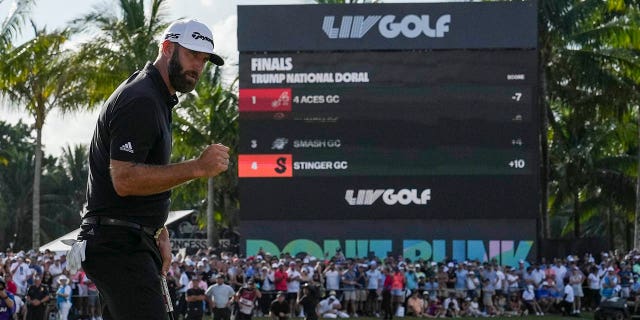 LIV spokesperson Jane MacNeille took to Twitter to back up Winkle's statement about Johnson. MacNeille also clarified that Pat Perez, a teammate of Johnson, made the comment. 
"Dustin didn't say it, Pat did. AAP reported it incorrectly," MacNeille wrote.
There is no record of Perez's comment in the transcript of the 4Aces' post-round interview. 
CLICK HERE TO GET THE FOX NEWS APP
On the Netflix documentary "Full Swing," Johnson laid out his rationale for leaving the Tour.
"The decision to join LIV, I mean, it finally just came down to the offer that they made me," Johnson said. "For me, it was playing less, making more money. Pretty simple."