Mali's military junta said Friday that it's organizing a referendum on a new constitution for June 18, a key step towards a return to constitutional rule and a new presidential election expected next year in the West African country.
CATTLE RAIDING BY JIHADIS SOARS IN MALI, FUELING CONFLICT
The referendum, in which voters can choose to either accept or reject a draft already contested by political opponents, was due to have taken place in March, but was postponed.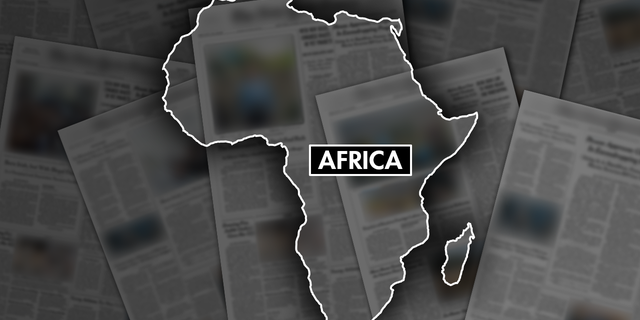 The announcement of the new date was made on national television by the government spokesman, Minister Abdoulaye Maiga. The draft constitution released by the junta in March of this year would considerably strengthen the power of the president. The head of state, rather than the government "determines the policy of the nation," appoints the prime minister and ministers, and has the right to terminate their functions, according to the proposal.
FRANCE WITHDRAWS ITS LAST SOLDIERS FROM MALI
Armed movements who fought for independence for Mali's north but agreed to a peace deal in 2015 say the draft constitution wouldn't take into account the provisions of the peace agreement. Mali has been ruled by a military junta since a 2020 coup against an elected president, Ibrahim Boubacar Keita. It has faced destabilizing attacks by armed extremist groups linked to al-Qaida and the Islamic State group since 2013.
CLICK HERE TO GET THE FOX NEWS APP
In 2021, France and its European partners engaged in the fight against extremists in Mali's north withdrew from the country after the junta brought in mercenaries from Russia's Wagner Group.