The art of contact hitting has mostly gone extinct, but it's still a thing of beauty when it happens, and one player in baseball is running away with his second-consecutive batting title. 
He's also making a run at history.
Luis Arraez won the American League batting title last year with his .316 average as a Minnesota Twin, robbing Aaron Judge of the Triple Crown. 
Despite that, the Twins dealt him to the Miami Marlins, and his average has skyrocketed.
CLICK HERE FOR MORE SPORTS COVERAGE ON FOXNEWS.COM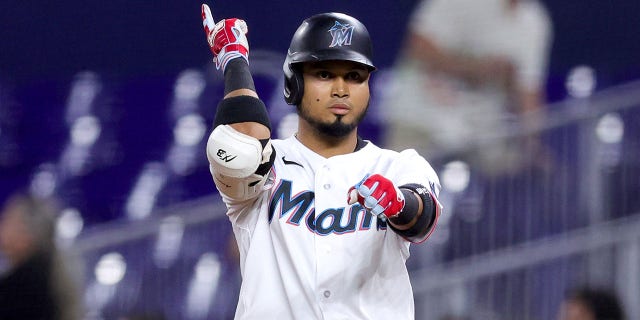 After a 2-for-4 night Tuesday, Arraez is now hitting .401 through 57 games.
Yes, it's only June. But Arraez is now the first player to be hitting .400 in the month of June since Hall of Famer Chipper Jones did so in 2008.
Charlie Blackmon was hitting over .400 in August 2020, but that was just through 29 games due to the COVID-shortened season that started in late July. 
Arraez's current average is the latest someone has threatened Ted Williams since Jones.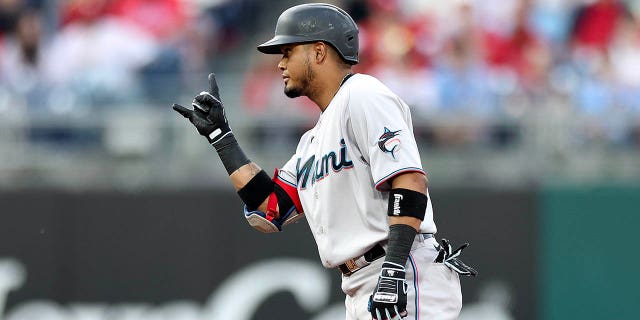 ATHLETICS' POTENTIAL MOVE TO VEGAS NOW IN LIMBO AFTER LAWMAKERS FAIL TO VOTE ON STADIUM BILL
Jones' threat to hit .400 extended into the 73rd game of a season. At one point, he was hitting .421 in June. He finished that season with a .364 average, tops in the majors.
No player has hit .400 since Williams did so in 1941, when he hit .406.
Tony Gwynn had perhaps the most serious run at .400 in 1994. He was hitting .394 when the season ended due to the players' strike.
The single-season record for batting average in Marlins history is Hanley Ramirez's .342 in 2009.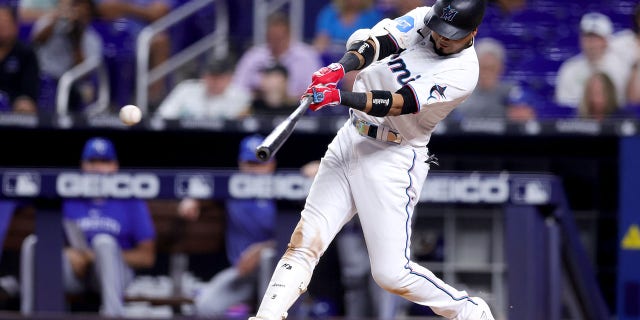 CLICK HERE TO GET THE FOX NEWS APP
While Arraez flirts with history, the Marlins are flirting with their first .500 campaign in a 162-game season since 2003, when they won the World Series. They are 34-28 and just 2½ games behind the first-place Atlanta Braves in the NL East.