Maryland officials have arrested a fugitive sex offender who had been on the run for nearly three years.
Newburg resident Richard Davis, Jr., 34, had multiple warrants in his name when he was arrested on Monday, the Charles County Sheriff's Office said.
Davis had allegedly failed to register as a sex offender and failed to show up to court.
Sex offenders in Charles County are required by law to enter into the sheriff's office's sex offender registry.
WOMAN RAPED BY OKLAHOMA KILLER AS TEEN BLASTS HIS PRISON RELEASE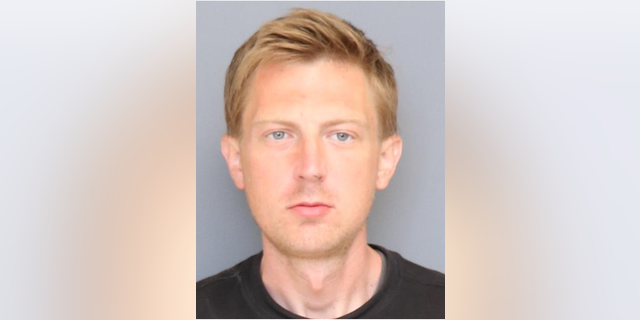 "Davis had been on the run for nearly three years," the sheriff's office explained in a statement. Officials did not specify what sex crimes Davis has committed.
The suspect was booked into the Charles County Detention Center after his arrest. On Tuesday, a judge ordered that Davis be held without bond.
CONNECTICUT MAN GETS 48 YEARS FOR ARRANGING ATTACK THAT KILLED STEPMOTHER, WOUNDED FATHER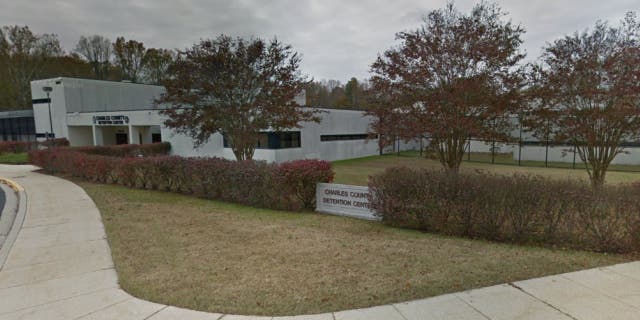 Charles County Sheriff's Office is actively investigating the case. There are no additional details at this time.
CLICK HERE TO GET THE FOX NEWS APP