Massachusetts recycling facility employees found the remains of an infant girl at their workplace on Thursday, police say. 
The baby's remains were found in a trash collection at the Zero Waste Solutions recycling facility in Rochester. Police described the child as a newborn infant.
Rochester Police Department officers arrived at the facility after receiving a 911 call about the incident on Thursday. EMS personnel on the scene determined the baby was deceased.
Authorities believe the infant was transported to the facility from Martha's Vineyard.
BRIAN WALSHE HIRED PRIVATE INVESTIGATOR, SUSPECTED WIFE ANA WALSHE WAS CHEATING: PROSECUTOR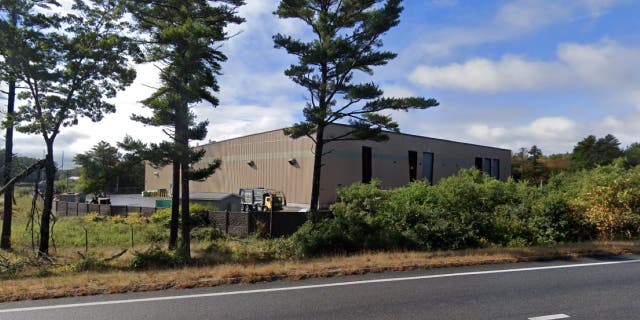 "The baby was within a trash collection that appears to have originated from Martha's Vineyard and was shipped to that facility for disposal," Massachusetts State Police said in a statement.
Massachusetts' Office of the Chief Medical Examiner is conducting the post-mortem examination of the deceased infant.
UPDATED DETAILED TIMELINE OF ANA WALSHE'S DISAPPEARANCE AND BRIAN WALSHE'S ARREST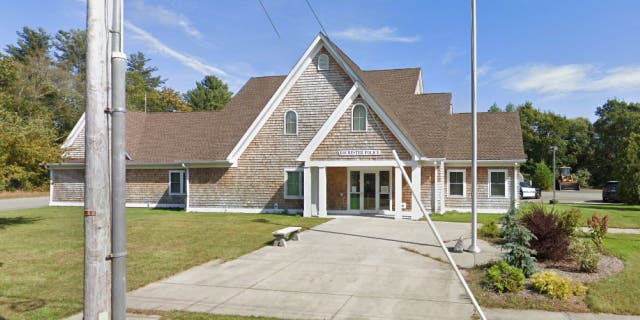 Massachusetts State Police, the Cape and Islands District Attorney's Office and Rochester Police Department are all investigating the case.
Anyone with information about the girl or her mother is encouraged to call the State Police Detective Unit for the Cape and Islands at 508-790-5799.
CLICK HERE TO GET THE FOX NEWS APP
There are no additional details about the incident at this time.