Employees at a Popeyes restaurant in Massachusetts were assaulted, and the establishment was vandalized, after two customers received the wrong order, police said. 
Police officers in Worcester were called to the chicken fast-food restaurant around 4:30 p.m. Saturday, amid reports of two males damaging the store, Boston 25 News reported. 
THESE FOODS CAN HELP YOU LOOK AND FEEL YOUNGER, EXPERTS SAY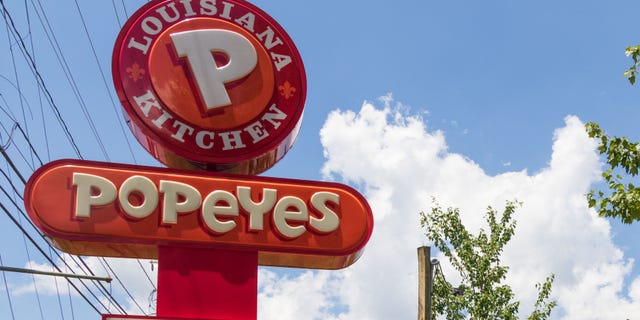 Witnesses said the pair were in a vehicle in the drive-thru lane where they ordered their food. 
When an employee told the men one of the items in their order wasn't available, the pair allegedly responded by making threats. 
The men then entered the restaurant and allegedly threw food at employees and damaged equipment, including a computer, cash register, a TV and printer. 
CLICK HERE TO GET THE FOX NEWS APP
The males were gone by the time police officers arrived, but as they left allegedly grabbed a rock and threw it at the drive-thru window, Channel 25 reported. 
No arrests have been made.