Police in Mexico said Monday they have arrested a top lieutenant of the violent Metros faction of the Gulf drug cartel implicated in 23 attacks on police and nine against military personnel.
The suspect was identified as Hugo Salinas Cortinas, whose nickname "La Cabra" means The Goat. Police and the Mexican Army said he was arrested Friday, but provided no explanation for the delay in making the announcement.
Police said Salinas Cortinas was caught with two guns and 600 pills, apparently fentanyl. He allegedly headed up drug and migrant smuggling along a stretch of the Mexican side of the Rio Grande river, also known as the Rio Bravo.
SONS OF 'EL CHAPO' CHARGED WITH FENTANYL TRAFFICKING AFTER SHIFTING FAMILY BUSINESS TOWARD THE DEADLY DRUG
He allegedly operated in a territory comprising the towns of Camargo and Miguel Aleman, across the border from the Texas towns of Rio Grande City and Roma.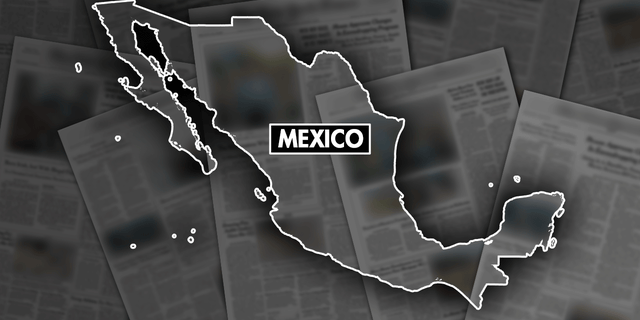 Local media reported that a woman identified in 2021 as his wife had been arrested in Roma, Texas, after police found over $800,000 hidden in shoeboxes and backpacks in her home.
CLICK HERE TO GET THE FOX NEWS APP
The Gulf cartel has splintered into warring factions following the arrest and extradition of some of its top leaders over the decade.