Mike Tyson is one of the greatest boxers of all time, becoming the youngest heavyweight champion of all time at the age of 20. 
And the 56-year-old believes he could have been even more dominant.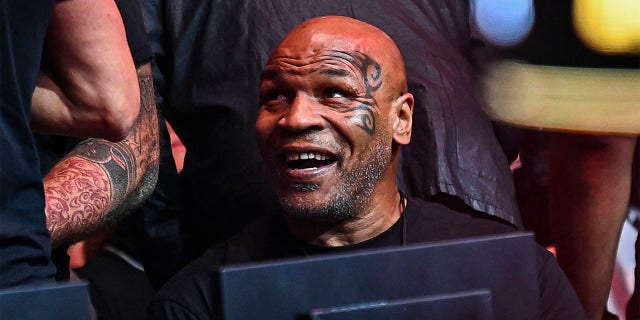 Tyson joined the "TMZ Sports" show on Friday, saying that using psychedelics would have made him a better fighter in his prime. 
MIKE TYSON SAYS HE 'COULD BE PERSUADED' TO RETURN TO RING
"Psychedelics is an enhancement more than a de-enhancement," Tyson said when discussing the healing properties of the drugs. "It allows you to go in that realm of just comfortability, relaxness, and prepare to reach your highest level. It's just an amazing feeling."
Tyson said he used psychedelics during a recent training session, expressing his wish that he had tried them during his fighting years.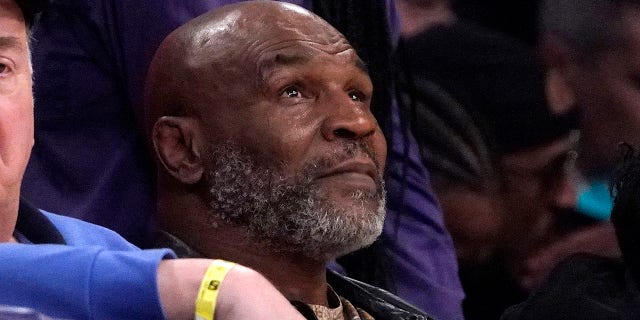 "Yes. Yes. A better fighter. I wish I did it in my prime," Tyson said when asked whether the use of psychedelics would have made him a more "dangerous" fighter.
CLICK HERE FOR MORE SPORTS COVERAGE ON FOXNEWS.COM
Tyson, who went 50-6 in his boxing career, also touted the use of cannabis, saying he wished he used it during his career to help him personally. 
"We always thought cannabis was a de-enhancer, made you tired, made you weak, but it actually made you more alert and more studious to your field, to your profession," Tyson told TMZ Sports.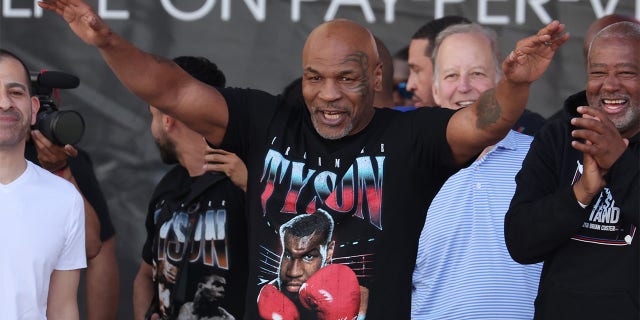 Tyson's last professional fight was on June 11, 2005, in a loss to Kevin McBride. 
CLICK HERE TO GET THE FOX NEWS APP
He last stepped into the ring two and a half years ago when he fought Roy Jones Jr. in an exhibition, but said he could be persuaded to fight again. 
"I'm just chillin' out. I did that. I wanted to do that. I did that," Tyson told TMZ Sports earlier in April when discussing his bout with Jones Jr.
Fox News' Ryan Morik contributed to this report.