A Minneapolis, Minnesota, man was shot and killed by a federal agent Thursday after an hours-long standoff at his home.
The Federal Bureau of Investigations (FBI) Minneapolis branch said federal agents and SWAT operators went to a home on the 3700 block of Dupont Avenue North in Minneapolis Thursday morning to serve an arrest warrant for a carjacking incident.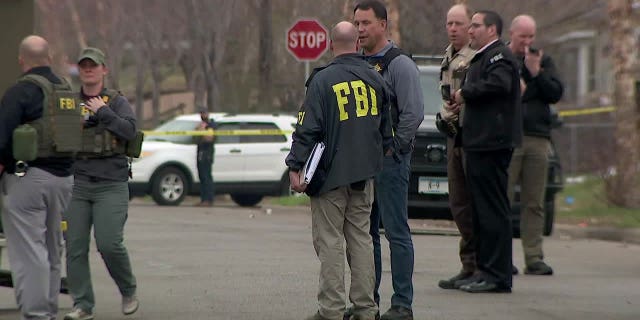 Minneapolis Police Chief Brian O'Hara, FOX 9 in Minneapolis reported, identified the subject of the arrest as Chue Feng Yang, who barricaded himself in the home and streamed the encounter on social media.
EX-MINNEAPOLIS COP WHO KILLED BYSTANDER DURING CHASE PLEADS GUILTY
In a statement on Twitter, FBI Minneapolis said the subject barricaded himself inside his home for several hours.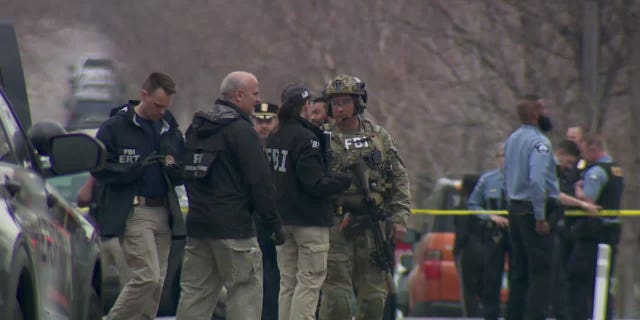 During the standoff, FOX 9 said, Dupont Avenue and Dowling Avenue were blocked off with police tape, and several vehicles including an ambulance and armored vehicles were parked outside the house.
DEREK CHAUVIN'S MURDER CONVICTION UPHELD IN MINNESOTA COURT OF APPEALS
When Yang emerged, he was allegedly armed and ultimately fatally shot by a federal agent.
The FBI said another individual was wounded and required medical assistance. Both subjects were taken to the hospital, where Yang ultimately died.
CLICK HERE TO GET THE FOX NEWS APP
"The FBI takes all shooting incidents involving our agents or task force members seriously," the FBI said. "In accordance with FBI policy, the shooting incident is under investigation by the FBI's Inspection Division."