Firefighters in Los Angeles found one person dead after locating a small airplane that went missing over a foggy area of the city and crashed Saturday night, authorities said.
The single engine airplane was found around 11:20 p.m. on a steep hillside above a home at Beverly Glen Circle in the Sherman Oaks neighborhood, the Los Angeles Fire Department said.
One victim was found at the scene. The pilot was not immediately identified, and no one else was believed to have been on the plane.
An air traffic controller initially reported the plane as missing earlier Saturday night after losing radar contact with the plane, the fire department said. 
VEHICLE CRASHES INTO WISCONSIN CELLPHONE STORE, INJURING 5 PEOPLE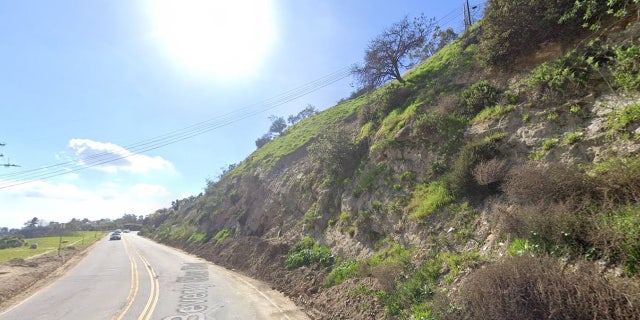 The small aircraft was believed to have been traveling between Santa Monica Airport and Van Nuys Airport.
Fire department helicopters and ground crews searched for nearly an hour before a helicopter located a signal from an aircraft emergency position radio beacon near Beverly Glen Terrace and Beverly Glen Boulevard.
SPEEDBOAT CARRYING 74 CAPSIZES IN INDONESIA, KILLING AT LEAST 11
Ground personnel then conducted a grid search of the Beverley Crest area around Mulholland Drive, which was "shrouded with thick ground level fog," the department said.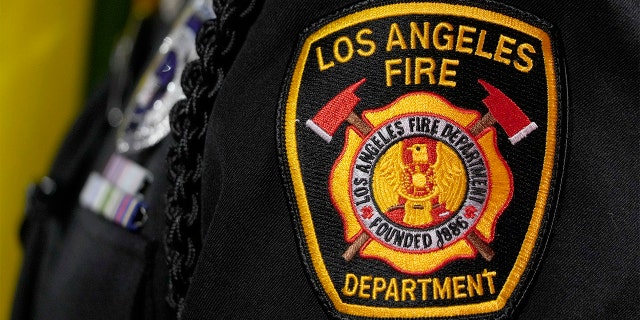 The cause of the crash remained under investigation. No further details were immediately available.
The Associated Press contributed to this report.