The Alabama woman who went missing after calling 911 to report a toddler walking an interstate has been found.
Carlethia "Carlee" Nichole Russell, 25, was found Saturday at about 10:45 p.m. local time, the Hoover Police Department said, according to WBRC. The Hoover 911 center received a call that Russell had returned home.
The police and fire departments responded to Russell's home to evaluate her and transported her to a hospital for further evaluation.
Russell was reported missing after calling 911 Thursday night to report a toddler she observed walking on the side of Interstate 459 South near Birmingham, police previously said in a press release. After the call, Russell went to check on the child and called a relative. During the call with the relative, Russell stopped talking, but the line "remained open," police said.
ALABAMA WOMAN DISAPPEARS AFTER CALLING 911 TO REPORT TODDLER WALKING ALONG INTERSTATE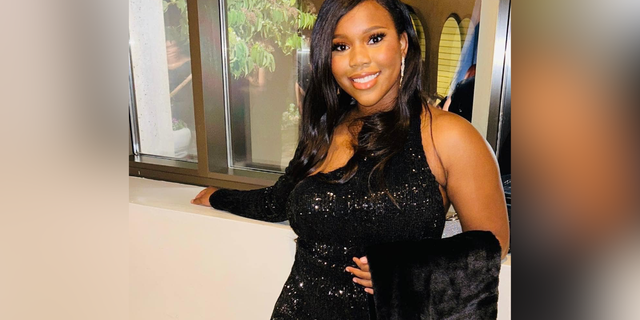 When officers arrived at the scene, Russell's car and some of her belongings, including her cell phone, were found nearby. But Russell and the child were not there.
Officials said Russell left work from The Summit in Birmingham at around 8:20 p.m., then likely stopped at a restaurant to pick up food before calling 911 at 9:34 p.m. at mile marker 11 on I-459 traveling toward Hoover.
BIZARRE NEW DETAILS EMERGE IN 'MISSING TEEN' RUDY FARIAS CASE AS MOM AVOIDS CRIMINAL CHARGES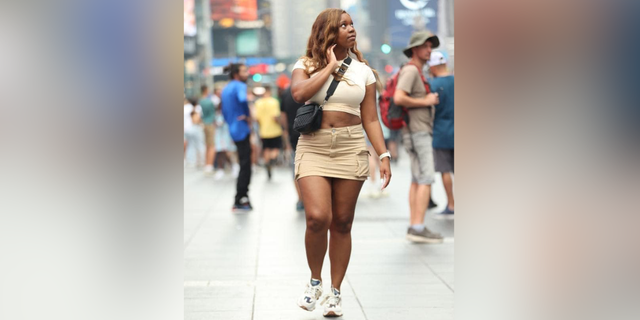 CLICK HERE TO GET THE FOX NEWS APP
A witness reported possibly seeing a light-complected male standing outside Russell's car, according to police. Investigators said no children were reported missing in the area.
Russell's mother said her daughter was heard on the phone screaming before the line went silent.
"She got out of the car. My daughter-in-law could hear her ask if the child was OK, and she didn't hear anything," Talitha Russell told Fox 5 Atlanta. "Then she heard our daughter Carlee scream."
Fox News' Adam Sabes contributed to this report.