Missouri's senior homeowners would be spared from rate hikes on property taxes under a bill passed by state lawmakers Monday.
If signed by Republican Gov. Mike Parson, it would be up to counties to approve the property tax breaks. The freeze on property tax rates would only apply to the primary residences of people age 65 and older.
"Our seniors need that safety to know that when they're paying into that system they should be able to get it on the back end and enjoy a secure retirement," Republican House Speaker Dean Plocher said in a rare speech on the floor.
MISSOURI ATTORNEY GENERAL BLAMES ST. LOUIS PROGRESSIVE DA FOR CITY REACHING 'CRISIS POINT'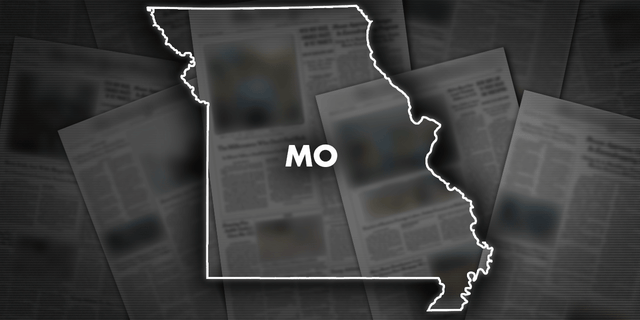 CLICK HERE TO GET THE FOX NEWS APP
The legislation also would end state taxes on Social Security benefits beginning in 2024. Currently, Missouri residents only pay taxes on Social Security if they make more than $85,000 a year or, if married, they make $100,000 a year or more. Lawmakers extended the tax break to all seniors.
"It helps some of our seniors who need that help, and it helps all the rest of them who don't need this at all," Democratic Rep. Deb Lavender said.
The measure received widespread bipartisan support and passed the House 154-2, although Lavender raised concerns about the bill's $319-million-a-year price tag in potential lost revenue.