Joe Schilling, a former Bellator MMA fighter, acted in self-defense during a 2021 incident at a bar, a Florida court ruled earlier this month.
The court said Schilling is immune from a lawsuit over allegations of battery and negligence from the incident in Fort Lauderdale nearly two years ago.
"This is a complete and total victory for Schilling, who was widely criticized on social media after this incident occurred," Schilling's attorney, David Katz, said in a news release. "It is also a lesson to those looking to make a quick buck by causing problems and claiming damages. 
"Florida law protects those who are forced to protect themselves and their loved ones, and our law firm is here to make sure those who are forced to defend themselves do not suffer further in our legal system either by wrongful arrest or wrongful civil actions such as this case."
CLICK HERE FOR MORE SPORTS COVERAGE ON FOXNEWS.COM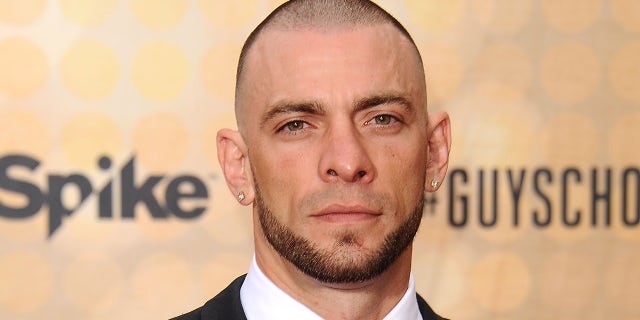 A video emerged in 2021 appearing to show Schilling trying to get around a man at a bar who was seen in a shirt and tie standing in the middle of a pathway for patrons and employees to get through.
A busboy comes to the man's table and, at the same time, Schilling is seen trying to move around him. It was unclear from the initial video what was said between Schilling and the man, but the MMA fighter is seen delivering a quick one-two knockout blow.
UFC LEGEND STEPHAN BONNAR DIED FROM ACCIDENTAL FENTANYL OVERDOSE, OFFICIALS SAY
Justin Balboa was identified as the man with whom Schilling got into the altercation. Balboa filed a lawsuit against Schilling after the incident, claiming he was "viciously attacked, physically struck and assaulted." Balboa sought damages up to $30,000.
Broward County Circuit Court Judge Fabienne E. Fahnestock ruled Schilling acted in self-defense.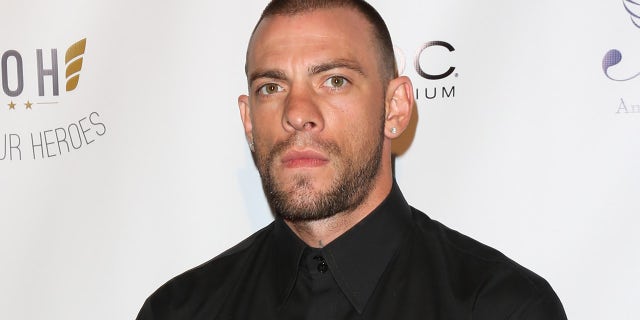 "Schilling stepped outside to smoke. When he was returning to his table, Balboa, who was admittedly intoxicated at that point, stumbled into Schilling," Fahnestock said. "The video … shows that Balboa apologized without looking at Schilling, and Schilling acknowledged the apology while continuing to walk back to his table. For some undetermined reason, Balboa calls out to Schilling. 
"Schilling turns around and looks at Balboa in an unaggressive stance. Schilling's feet were shoulder width apart and his hands were at his side. Balboa makes a feinting gesture towards Schilling. Schilling, who testified that he learned to anticipate punches as part of his training, instantly responded with two quick punches. Balboa fell to the floor unconscious.
"The Court further finds that Schilling used only such force necessary to neutralize the threat, and is therefore entitled to immunity pursuant to §776.032, Florida Statute. … Defendant is entitled to an award of reasonable attorneys' fees, court costs, compensation for loss of income, and all expenses incurred by defendant in defense of this action pursuant to §776.032(3), Fla. Stat."
Katz told MMA Fighting that Balboa planned to contest the ruling, but his client is "100% in the clear, and the case is over as far as he's concerned."
CLICK HERE TO GET THE FOX NEWS APP
Schilling told the website he was "glad it's finally over."