Monkeypox (mpox), an infectious disease caused by the monkeypox virus, is no longer an international emergency following an outbreak last year, the World Health Organization (WHO) has announced.
During a media briefing on Thursday, WHO Director-General Tedros Adhanom Ghebreyesus in Geneva, Switzerland, said there have been 90% fewer cases in the last three months.
Cases first began to rise in the summer of 2022. Worldwide, there have been more than 87,000 confirmed cases and 140 deaths in 111 countries, per the WHO.
MONKEYPOX: WHAT YOU MUST KNOW ABOUT THE VIRUS — AND HOW TO PROTECT YOURSELF
In the U.S., weekly cases peaked in August 2022 at 646, according to the Centers for Disease Control and Prevention (CDC). 
Since then, cases have steadily declined, with just one new weekly case reported in the country as of May 10.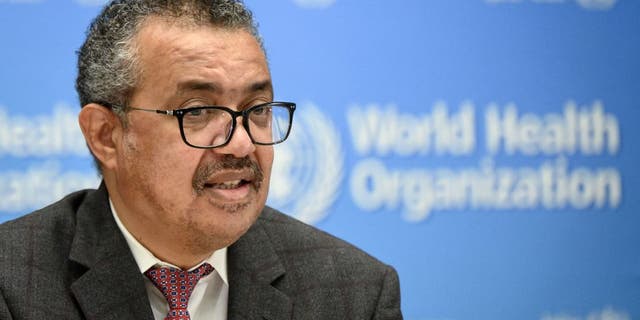 "We now see steady progress in controlling the outbreak based on the lessons of HIV and working closely with the most affected communities," Ghebreyesus said. 
There was initially a fear that the affected communities would experience backlash, but Ghebreyesus noted that "has largely not materialized."
MONKEYPOX CASES DECLINE, DESPITE GROWING RACIAL DISPARITIES
The WHO officially declared monkeypox to be a public health emergency in July 2022.
"Although I am declaring a public health emergency of international concern, for the moment this is an outbreak that is concentrated among men who have sex with men, especially those with multiple sexual partners," the director-general said at the time.
The agency previously reported that the outbreak stemmed from sexual activity at two raves in Europe.
"The medical community is still keeping an eye on it, but overall it has been a public health success."
The WHO officially renamed the infection "mpox" in November 2022 based on concerns about racism.
The primary symptom is a rash that can appear on the hands, feet, chest, face, mouth and/or genitals, per the CDC. The rash goes through several stages before scabbing over and healing.
Other common symptoms include fever, chills, fatigue, muscle aches, headache, swollen lymph nodes, cough, sore throat and nasal congestion.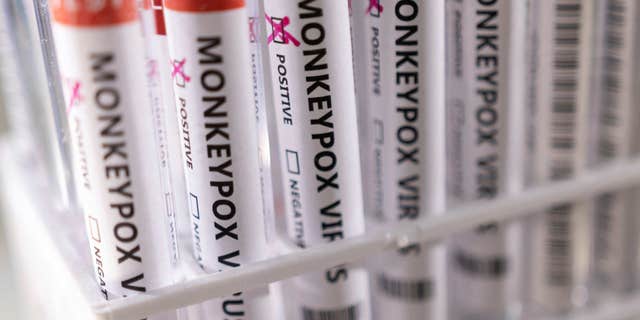 Symptoms usually begin within three weeks of exposure, although some people may be asymptomatic.
Monkeypox is spread through physical contact with an infected person and can occasionally spread from animals to people. A person is contagious from the time symptoms begin until after the rash has fully healed.
MONKEYPOX BY THE NUMBERS: FACTS ABOUT THE RARE VIRUS THAT'S CURRENTLY SPREADING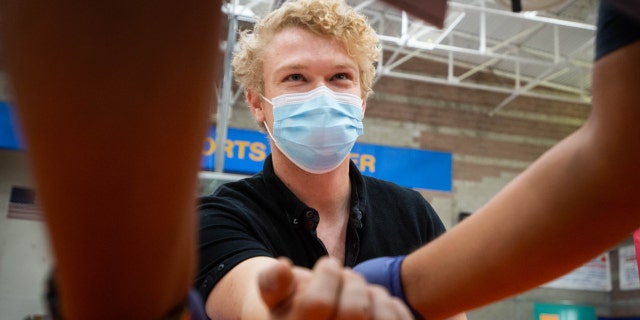 For those at risk, the CDC recommends getting vaccinated to prevent infection. 
JYNNEOS is a two-dose vaccine designed to protect against both monkeypox and smallpox.
CLICK HERE TO SIGN UP FOR OUR HEALTH NEWSLETTER
Dr. Marc Siegel, a professor of medicine at NYU Langone Medical Center and a Fox News medical contributor, credits the vaccine for helping to end the outbreak.
"The use of ring vaccination, where those who were close to monkeypox cases are vaccinated, played a role," he told Fox News Digital.
CLICK HERE TO GET THE FOX NEWS APP
Public education and awareness of risk factors has also been critical, he said.
"The medical community is still keeping an eye on it, but overall it has been a public health success," Siegel added.