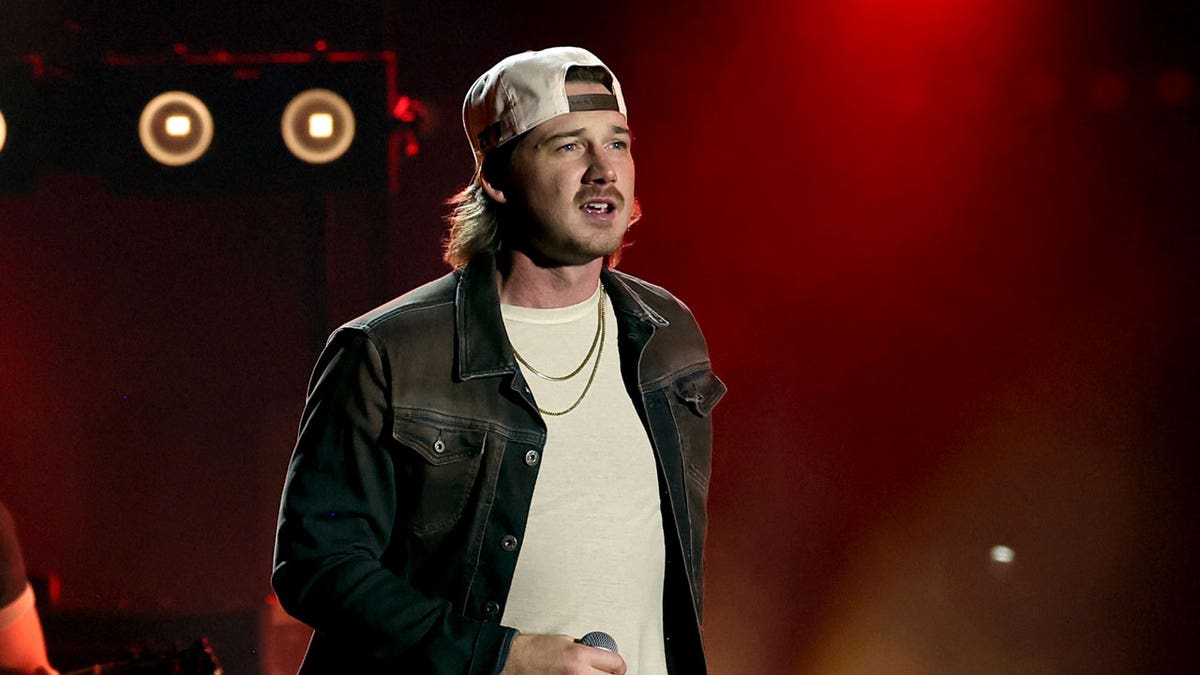 Morgan Wallen has canceled six weeks worth of shows.
Wallen shared a video to his Instagram account on Tuesday explaining he got "bad news" from his doctor. After taking 10 days of vocal rest and then performing three shows, he has re-injured his vocal chords.
The country music star was told to take six weeks of vocal rest. "So, that's what I'm going to do."
He's also been advised by doctors not to talk at all.
"We're working on rescheduling all the dates during this time frame," he explained.
"They told me that if I do this the right way, I'll get back to 100%." He was told if he "keeps singing," he could "permanently damage" his voice.
"I hate it, but I love you guys," Wallen told his fans. "And I appreciate all the support you always give me."