Morgan Wallen announced he's ready to perform once again.
The "You Proof" singer canceled six weeks of shows in May due to a vocal cord injury.
Wallen shared an Instagram story with his five million followers on Tuesday evening announcing the news.
MORGAN WALLEN CANCELS 6 WEEKS OF SHOWS AFTER 'BAD NEWS FROM DOCTORS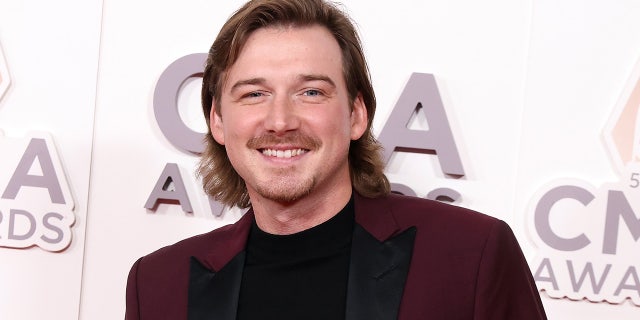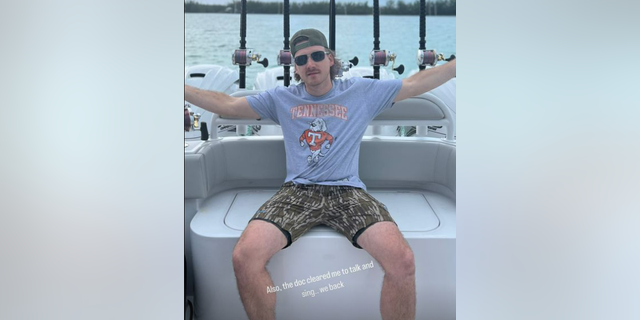 "Also, the doc cleared me to talk and sing.. we back," Wallen wrote on his Instagram story over a photo of him on a boat.