A high school referee is pursing legal action against a football coach for allegedly "clotheslining" him during a game in August.
Referee Trae Cardwell said he ended up in a hospital four days due to the incident. 
Cardwell was officiating a game between Maplewood High School and Hunters Lane High School in Nashville when he was allegedly clotheslined as he ran down the sideline in the second quarter.
Caldwell noted that he was making his way down Hunters Lane's sideline to officiate a punt.
CLICK HERE FOR MORE SPORTS COVERAGE ON FOXNEWS.COM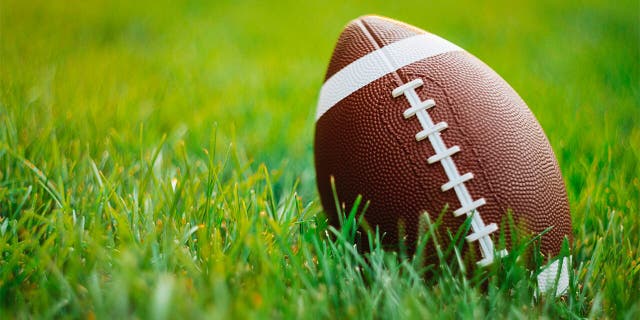 The Tennessean obtained video showing a referee, presumably Cardwell, running the field and eventually colliding with a coach as the coach pointed toward the field.
NASHVILLE HIGH SCHOOL FOOTBALL COACH SUED FOR ALLEGEDLY 'CLOTHESLINING' A REFEREE
Coaches are required to stay inside a buffer zone during live play. They are also restricted from walking onto the field during a game. In the video, the coach appears to be standing outside the coaches' designated area.
The official is seen rolling over to his stomach while his hands are on his head almost immediately after the collision.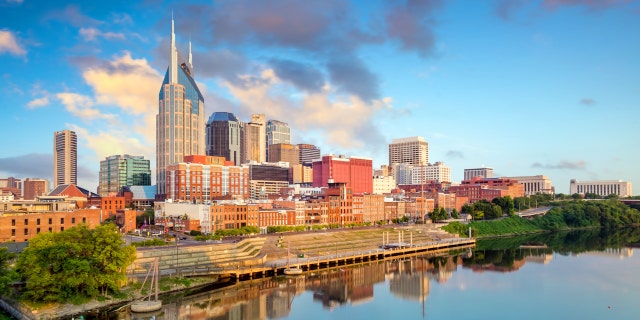 According to a postgame report, Cardwell was provided with time to gather himself following the Incident. He was able to officiate the remainder of the game.
Thomas was not ejected from the game, but his team received a 15-yard penalty.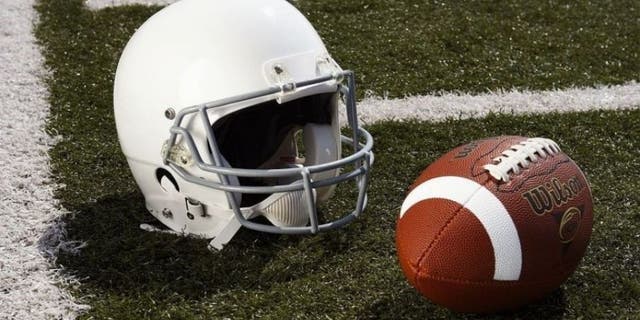 Once Cardwell got back home to Lexington, he had trouble breathing and was transported to the University of Kentucky Medical Center's intensive care unit, where he stayed four days receiving treatment on his injured trachea, Kerrick said.
CLICK HERE TO GET THE FOX NEWS APP
Cardwell claims in his suit that Thomas and his employer, Metro Nashville Public Schools, were negligent. The suit was filed in U.S. District Court for the Middle District of Tennessee, and Cardwell is seeking more than $75,000 in damages.
Thomas could not be reached for comment.