Earlier this week, the Memphis Grizzlies reportedly said they were not bringing back Dillon Brooks "under any circumstance" regarding his feud with LeBron James.
Brooks made headlines when he called James "old" and said he doesn't respect opponents "until they come and give me 40 [points]." Despite the trash talk, the Los Angeles Lakers upset Memphis in six games.
However, an NBA champion isn't a fan with how the organization has treated Brooks and their language on not bringing him back.
Stephen Jackson, who praised Brooks during Memphis' series against L.A., said the team "demeaned" his character based on their quick and aggressive hook on the 27-year-old. He also feels James' impact in the league had something to do with the decision.
CLICK HERE FOR MORE SPORTS COVERAGE ON FOXNEWS.COM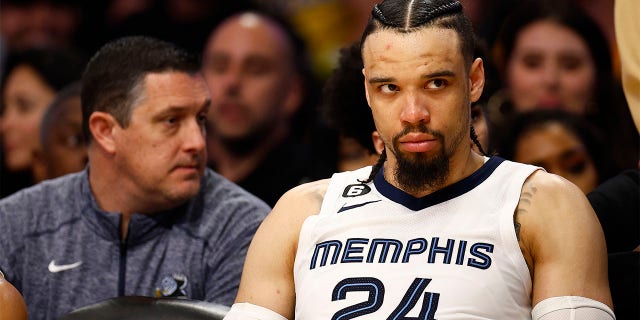 "For me, I think it's bulls–t," Jackson said on the "Paper Route" podcast via I AM ATHLETE. "I guess if you offend LeBron, everybody gets mad. I guess when you compete against LeBron, everybody gets mad. Yeah, he got a chip on his shoulder. Yeah, he might say some things. But he ain't the first player to do that. Ron Artest did it, I did, Draymond [Green] does it. I don't agree with them coming out and saying that s–t."
"I've been in those shoes when people try to demean your character and say these certain things about you and don't understand that this guy just likes playing the game a certain type of way. Is he the most talented player? No, but he competes. He's in the NBA for a reason. You signed him. You brought him there for a reason. But don't demean him now because he said some things or he might've ruffled your feathers."
Jackson offered up an alternate route that Memphis could have gone, given the distractions brought upon by Ja Morant.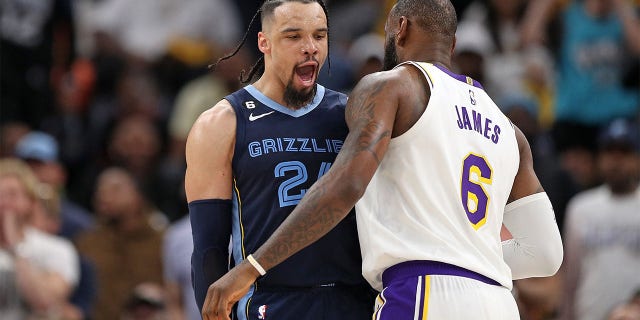 PATRICK MAHOMES, STEPHEN CURRY SET TO RETURN FOR THE MATCH ALONGSIDE TEAMMATES TRAVIS KELCE, KLAY THOMPSON
"What would have been better for Memphis to come out and say, 'You know what, we can't have Ja doing all this and Dillon. We have to get rid of one of them for the betterment of our organization.' Don't just try to single Dillon Brooks out just because he played the game a certain way with a chip on his shoulder to make it seem like he's a bad guy, and we're just going to come out and say we don't want to bring him back at all. I think that's bulls–t on their behalf."
Morant was suspended for eight games after flashing a gun in an Instagram video at a club shortly after news came about that he got into a physical altercation with a minor in which he also allegedly showed a gun.
Morant pointed to off-the-court distractions, saying they have an impact on the season. 
"I've just got to be better with my decision-making," Morant said, according to ESPN. "That's pretty much it. Off-the-court issues affected us as an organization pretty much. Just [need] more discipline."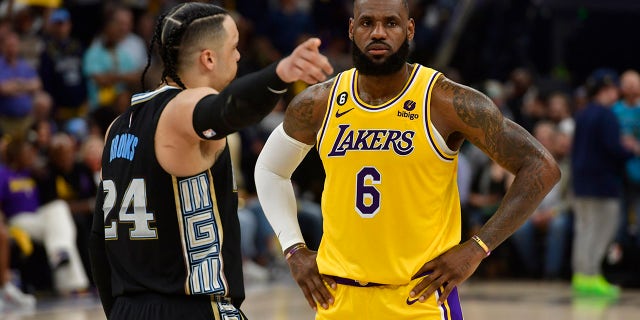 CLICK HERE TO GET THE FOX NEWS APP
Brooks is the longest-tenured Grizzlies player but will officially become an unrestricted free agent in the summer.
Brooks is one of the NBA's elite defenders but has struggled with his shot, knocking down just 32.6% of his shots from beyond the three-point line during the 2022-2023 season.
Fox News' Joe Morgan contributed to this report.