The Netherlands is set to expand its euthanasia regulations to include assisting in the death of children ages 1 to 12 years old. 
"The current Scheme for Termination of Pregnancy and Termination of Life for Newborns (LZA/LP) will be amended and expanded to include termination of life in children aged 1-12," a post from the Dutch government earlier this month stated. 
"This concerns a small group of terminally ill children who suffer hopelessly and unbearably, whose palliative care options are not sufficient to relieve their suffering and who are expected to die in the foreseeable future."
The post stated that "termination of life is the only reasonable alternative to end the hopeless and unbearable suffering of the child" and said five to 10 children per year fall under this category.  
OREGON WEIGHS NIXING RESIDENCY REQUIREMENT FOR EUTHANASIA, OFFICIALLY OPENING DOOR FOR SUICIDE TOURISM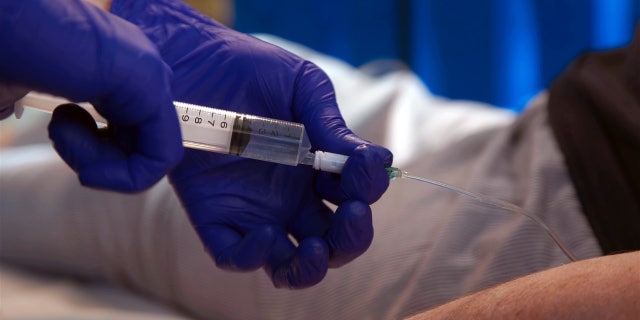 In 2002, the Netherlands was the first country in the world to legalize euthanasia under strict conditions. All cases of euthanasia must be reported to medical review boards.
The law already provided possibilities for euthanasia involving terminally ill babies until their first birthday and for children aged older than 12.
CANADIAN RELIGIOUS LEADERS SPEAK OUT AS COUNTRY SET TO ALLOW EUTHANASIA FOR MENTAL ILLNESS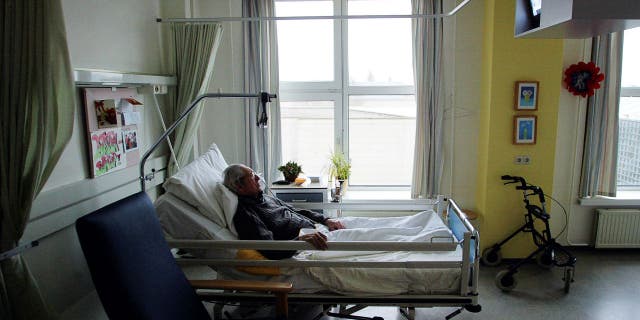 The Netherlands would not be the first to allow doctor-assisted death for children of all ages. Belgium has allowed it since 2014.
The expanded euthanasia rules drew a significant amount of criticism online including from Tesla and Twitter CEO Elon Musk, who said he supports adults having the right to end their lives but draws the line with children.
"I agree with assisted suicide if someone is a mature adult, but definitely not kids," Musk tweeted Tuesday. "There is a reason we have an age of consent."
TOP MASSACHUSETTS COURT RULES AGAINST OVERTURNING LAW PROHIBITING PHYSICIAN-ASSISTED SUICIDE
Some Twitter users responded negatively to Musk with comments such as "life is precious" and "you realize this will lead to people being pushed into this if they're viewed as a drain on the economy, right?"
Physician-assisted suicide has been a hotly debated topic across the United States for decades but a push to legalize the controversial practice in more states is picking up steam this year.
Starting with Oregon in 1997, 10 other states and the District of Columbia have made it legal for a terminally ill patient to ask their doctor for a lethal cocktail of drugs they ingest to die. They include California, Montana, Vermont, Washington, New Jersey and Hawaii.
CLICK HERE TO GET THE FOX NEWS APP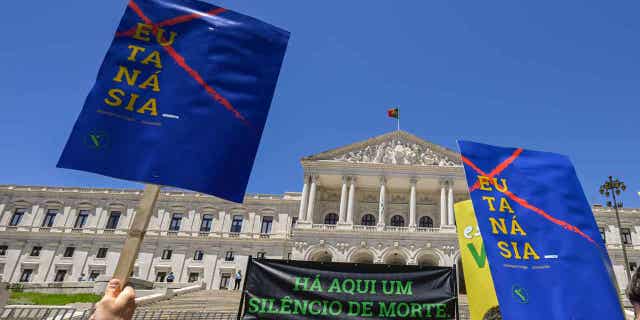 Lawmakers in 10 more states have introduced physician-assisted suicide laws in 2023.
Fox News' Kristine Parks and Reuters contributed to this report.