Several people were taken to a hospital, including four with life-threatening injuries, after a head-on crash between a car and a school bus in New York, police said.
The New Castle Police Department said officers responded around 2:15 p.m. Wednesday to the crash involving a Yorktown Central School District bus and a Honda Accord driven by an unlicensed 16-year-old in the area of Mount Kisco, news outlets reported.
The preliminary investigation found that the driver of the Honda "lost control while rounding a curve, crossed into oncoming traffic and struck the bus head-on," police said in a statement.
NEW YORK MURDER SUSPECT ACCUSED OF KILLING COP'S DAUGHTER MEGAN MCDONALD RELEASED FROM PRISON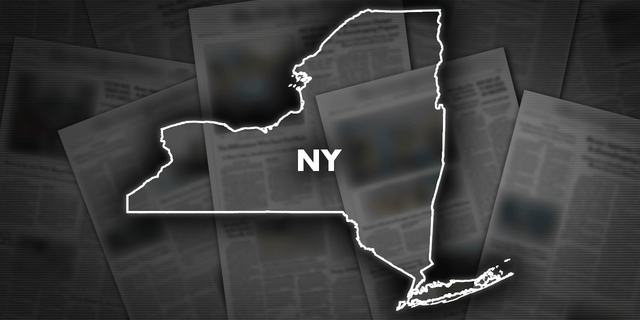 The Honda driver and three passengers were taken to a hospital with life-threatening injuries, police said. Passengers on the bus were taken to a hospital with injuries that weren't considered life-threatening, according to police. Officials didn't specify how many people were on board.
CLICK HERE TO DOWNLOAD THE FOX NEWS APP
The Westchester County District Attorney's Office was assisting with the investigation, police said.