The New York Jets are counting on Aaron Rodgers to take them to the promised land as he enters his 19th season in the NFL. 
It's a move that is eerily similar to the one New York made 15 years ago when the organization traded for Green Bay Packers quarterback Brett Favre.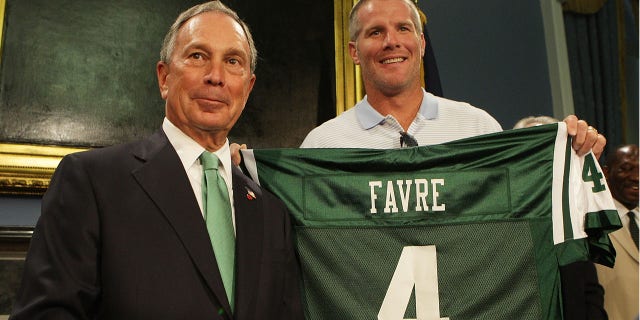 Favre was entering his 18th season at the age of 38, while Rodgers will be playing his 19th season at the age of 39. 
AARON RODGERS ARRIVES AT JETS' FACILITY, GREETED BY MEMBERS OF ORGANIZATION
And while the Favre era in New York did not go as planned, the Hall of Fame quarterback thinks the Rodgers era will go swimmingly. 
"Aaron will do great!!!!" Favre said in a text message to ESPN's Ed Werder. "He will handle the transition as well as anyone. [He's a] very smart and instinctive person, on and off the field. In other words, you're not going to catch him by surprise very often.
"And I think [he's] the best at making everyone around him better. I would rather not bet at all than best against him."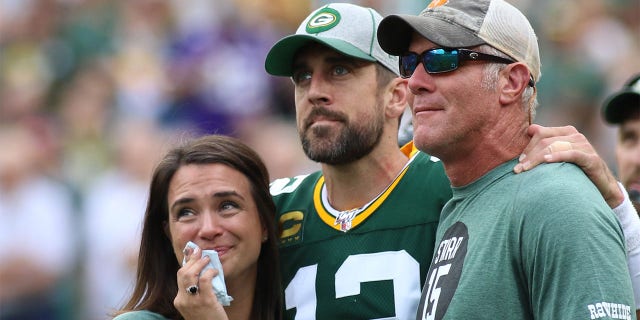 CLICK HERE FOR MORE SPORTS COVERAGE ON FOXNEWS.COM
Favre's career with the Jets got off to a fast, starting the 2008 season 8-3 before New York lost four of its last five games to miss the playoffs. 
It was revealed after the season that Favre suffered a torn biceps tendon in his right arm during the year. 
Rodgers faces the challenge of getting the Jets to the playoffs for the first time in 12 years, and to the Super Bowl for the first time since the 1968 season.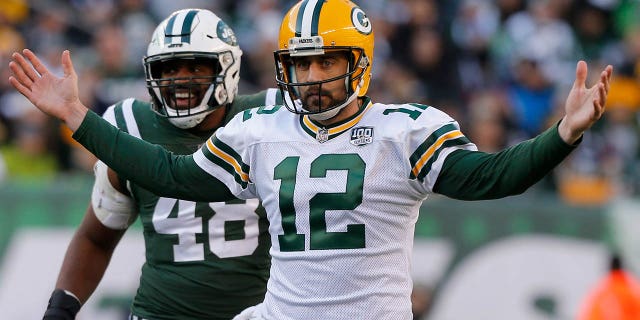 CLICK HERE TO GET THE FOX NEWS APP
The Jets gave up a lot in order to acquire him, sending Green Bay the 13th pick of the 2023 NFL Draft, a 2023 second-round pick, a 2023 sixth-round pick, and a conditional 2024 second-round pick that becomes a first-round pick if Rodgers plays 65% of the plays in 2023. 
The Packers will send the 15th pick of the 2023 NFL Draft and a 2023 fifth-round pick to New York.