Nia Long, the former fiancée of Houston Rockets coach Ime Udoka, posted a message about "revenge" as her former boyfriend took over his new team following a scandal that cost him his job with the Boston Celtics.
The Celtics suspended Udoka for a year following the disclosure of an inappropriate relationship with a female staffer. The scandal led to his split from the actress whom he had been dating since 2009 and were engaged in 2015, but she made clear at the time she had no plans to get married.
CLICK HERE FOR MORE SPORTS COVERAGE ON FOXNEWS.COM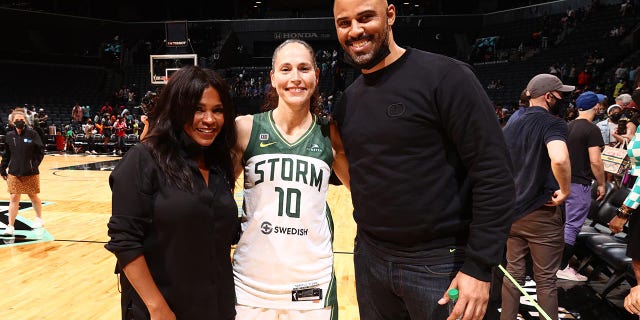 On Saturday, she posted a cryptic message on Instagram.
"The best revenge, is no revenge," the message read. "Move on. Be happy."
The actress opened up about Udoka to The Hollywood Reporter back in December in one of her only comments on the relationship.
HEAT IN 'WAITING GAME' AFTER JIMMY BUTLER ROLLS ANKLE IN GAME 1 VS KNICKS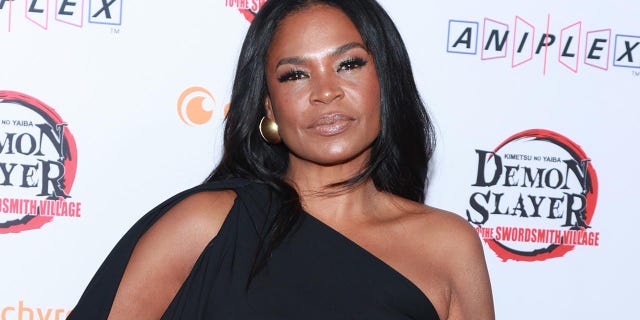 "I think the most heartbreaking thing about all of this was seeing my son's face when the Boston Celtics organization decided to make a very private situation public," Long said. "It was devastating, and it still is. He still has moments where it's not easy for him. If you're in the business of protecting women — I'm sorry, no one from the Celtics organization has even called to see if I'm OK, to see if my children are OK. It's very disappointing."
Long admitted the news shocked her but seeing the outpouring of love and support from friends, family and even those on social media helped the situation. 
"I literally felt like my heart had jumped out of my body," she said. "And then what I found was this tribe of women and men who were standing up for me in a way that felt like I was in this bubble of protection, and that was very comforting."
Udoka's suspension led to Boston putting in Joe Mazzulla to replace him. Boston has not missed a beat.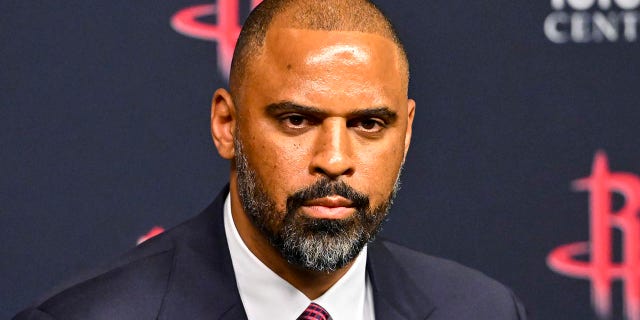 CLICK HERE TO GET THE FOX NEWS APP
The reigning conference champions were the No. 2 seed in the East and ousted the Atlanta Hawks in the first round of the playoffs. Boston will take on the Philadelphia 76ers in the conference semifinals.