Canada has prompted some controversy over a new design for its passports that features more symbols of nature and less national history imagery. 
"We tried to take the feedback about what represents Canada," Immigration, Refugees and Citizenship Minister Sean Fraser said of the new design. "One of the things that I heard was we want to celebrate our diversity and inclusion, we want to celebrate our natural environment … and [we] tried to bake those elements into the design."
Fraser also revealed the design was the result of a 10-year consultation process. The new passport still bears Canada's national crest but also includes a maple leaf on the cover, while inside there are animals and natural scenes, including children jumping into a lake, CBC reported. 
The new passport includes improved security features, such as an updated "tamper-proof data page," metallic foils, color-shifting ink images and watermarks that only show up under ultraviolet light. 
MUSK MOCKS CBC AFTER IT SWORE OFF USING TWITTER TO COMEBACK TO 'RESUME SOME ACTIVITY'
The government has repeatedly stressed that the new images reflect "Canada's people, landscapes and wildlife" as well as its "natural beauty." 
Fraser argued that changing the passport helps make it more difficult for counterfeiters to copy, but some have criticized the decision to remove figures and images of national history, according to CTV News.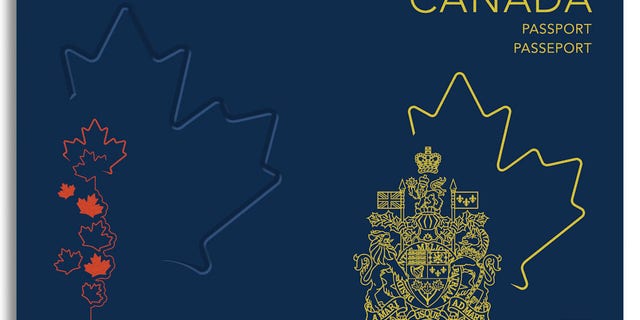 The Royal Canadian Legion, the country's largest veteran support and community service, said it was "disappointed by the decision to remove an image that signifies the sacrifices made for the very sort of freedom that passport provides," referencing the removal of the Vimy Ridge Memorial in France, a war memorial site for the Canadian Expeditionary Force members killed during World War I. 
CRITICS SLAM CANADA'S NEW NATIONAL CROWN THAT REPLACED CHRISTIAN IMAGERY WITH SNOWFLAKE AS THE 'TRUDEAU CROWN'
"The Vimy Memorial was a fundamental image, also representing a defining moment in Canada, a country emerging as an independent nation with limitless potential," the Legion said in a statement. "Removing that image in the context of a design change and without knowing the rationale was, to put it bluntly, a poor decision."
The removal was of the image of Terry Fox, a Canadian athlete who ran around 3,339 miles in a fundraising effort to cross Canada on foot after losing one leg due to cancer.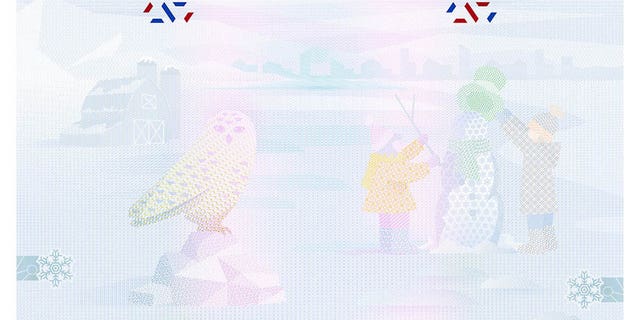 Brad West, mayor of Fox's hometown in British Columbia, said Canada needs "more Terry Fox, not less" and that "whoever made this decision needs to give their head a shake."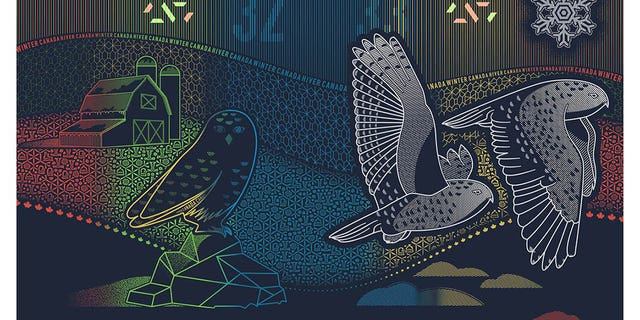 "I just think this is a really bad decision," West said in an interview with CTV. "It should be addressed. It should be reversed."
RESIDENTS IN WESTERN CANADA FORCED TO EVACUATE AS OUT-OF-CONTROL WILDFIRES THREATEN COMMUNITIES
Minister of Families, Children and Social Development Karina Gould defended the changes when reporters asked about the exclusion of historical Canadian figures, monuments and buildings. 
Noting that the questions suggested "a partisan aspect to this," Gould said "It's important to say that this is not partisan" and "is really about ensuring the security of the document."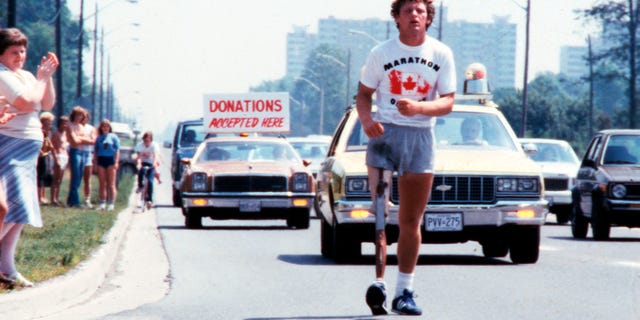 Fraser similarly defended the changes, saying that the ministries received "no feedback … that people found our history offensive." 
Canadian Prime Minister Justin Trudeau criticized the Conservative Party's outcry over the changes, saying that they "wrapped themselves in the flags and symbols any time they can" after "they nickeled and dimed our veterans, they used them for photo ops, they shut down nine veteran service offices across the country." 
CLICK HERE TO GET THE FOX NEWS APP
The Canadian Ministry of Immigration, Refugees and Citizenship did not respond to a Fox News Digital request for comment by time of publication.