LSU gymnast Olivia Dunne has millions of followers across TikTok and Instagram, but one of her biggest personal accomplishments may have come Thursday.
Dunne was named the newest Sports Illustrated Swimsuit model for 2023. She traveled to Puerto Rico in January to shoot for the magazine just ahead of the Tigers finishing in fourth place in the NCAA Gymnastics Championships to cap off an unbelievable season.
CLICK HERE FOR MORE SPORTS COVERAGE ON FOXNEWS.COM
"Being a Sports Illustrated swimsuit model is a dream come true," Dunne said in a video posted to the publication's Instagram page. "There's a lot of young girls who look up to me, and I feel like a lot of young girls also follow Sports Illustrated. So, both of our brands, I feel like, align because we both want to inspire the younger generation."
Dunne also touched on what it meant to be at the front of the name, image and likeness deal craze that has hit college athletics since student-athletes were allowed profit off of their brand.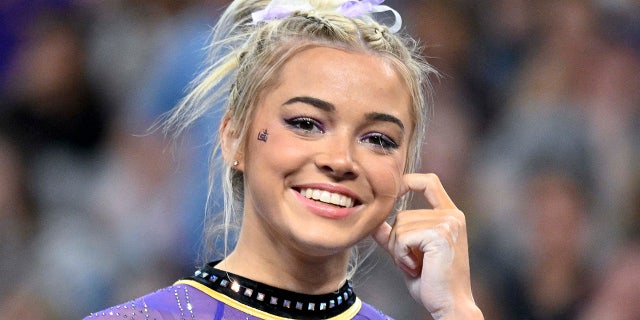 OLIVIA DUNNE, LSU GYMNASTICS TEAM FINISH FOURTH IN THE NCAA CHAMPIONSHIPS: 'CLIMBED UNTIL THE VERY END'
"As a woman, no one really expected a gymnast to be at the forefront of (name, image and likeness deals). Most people expected football, baseball, basketball. To be a woman at the forefront, and trying to make the playing field more level, is definitely a step in the right direction."
Dunne made clear to younger women that "you are more than just your sport."
SI Swimsuit editor-in-chief MJ Day also praised Dunne.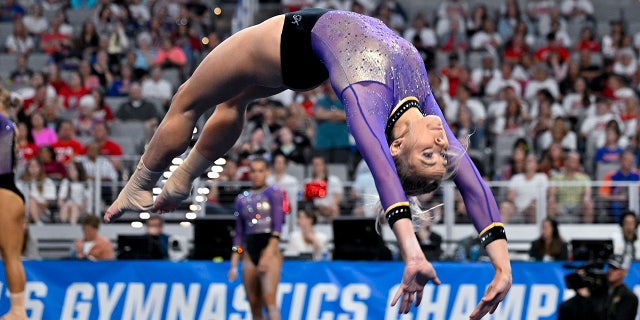 "Livvy is harnessing this newfound power and turning it into a long-term, sustainable brand, growing the sport of collegiate gymnastics and setting an example for athletes of the future of what they are also capable of accomplishing outside of the competitive arena," Day said. "In a world where women are constantly being forced to pick a lane, Livvy is in all of them, winning. We couldn't be more excited to feature her on the pages of our 2023 issue."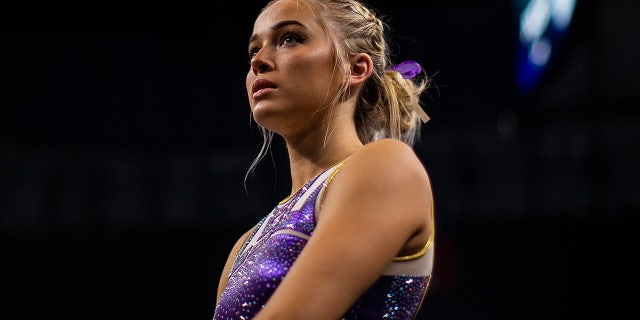 CLICK HERE TO GET THE FOX NEWS APP
Dunne is about to be a senior for the Tigers. Her junior year was a bit hampered by injuries, but when she was able to compete, she drew massive audiences and helped guide the Tigers to victories.