The participants for the eighth edition of The Match have been revealed, and two first-timers are included.
Stephen Curry, a 2020 participant, will face Patrick Mahomes, who played last year, and both will have a teammate with them.
It will be the Kansas City Chiefs against the Golden State Warriors, with Travis Kelce teaming up with his quarterback and Klay Thompson joining his fellow splash brother.
CLICK HERE FOR MORE SPORTS COVERAGE ON FOXNEWS.COM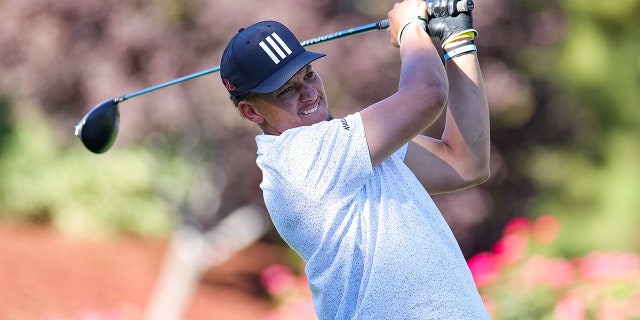 This will be the first time The Match will have opposing twosomes that consist of teams from different sports, let alone real-life teammates.
Curry played alongside NFL Hall of Famer Peyton Manning when the duo lost to five-time major champion Phil Mickelson and NBA Hall of Famer Charles Barkley at Stone Canyon Golf Club in Oro Valley, Arizona.
Mahomes joined Josh Allen last June in a foursome of quarterbacks at Wynn Golf Club in Las Vegas, where they lost to seven-time Super Bowl whiner Tom Brady and four-time MVP Aaron Rodgers.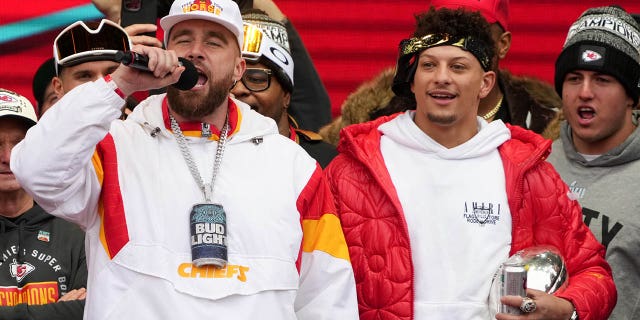 PATRICK CANTLAY HIRES TIGER WOODS' LONGTIME CADDIE JOE LACAVA AMID UNCERTAINTY FOLLOWING ANKLE SURGERY
Curry's handicap isn't known, but reports say he's better than scratch. In February, USA Today said he is at a miniscule 0.1.
GOLF.com says the defending Super Bowl-winning quarterback sits at a 7.7.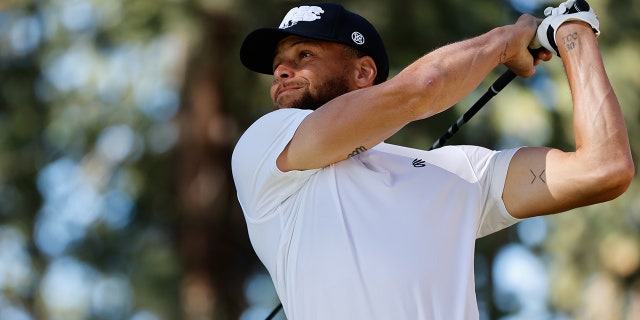 CLICK HERE TO GET THE FOX NEWS APP
This edition of The Match is set to tee off June 29 at Wynn in a 12-hole event. It will be the third time Wynn has hosted the exhibition.